learn everything about
Our History
Our team comprises enthusiastic locals who have grown up on the stunning island of Crete. We are passionate about our home and all it has to offer, so we have created a unique experience for visitors: wine-tasting sessions held right at your villa.
We specialize in Greek and Cretan wines, and we believe that the best way to appreciate them is by enjoying them in the comfort of your own villa. Our skilled sommeliers will guide you through a selection of the finest wines that the island has to offer, sharing their knowledge of the unique terroir and the stories behind each bottle.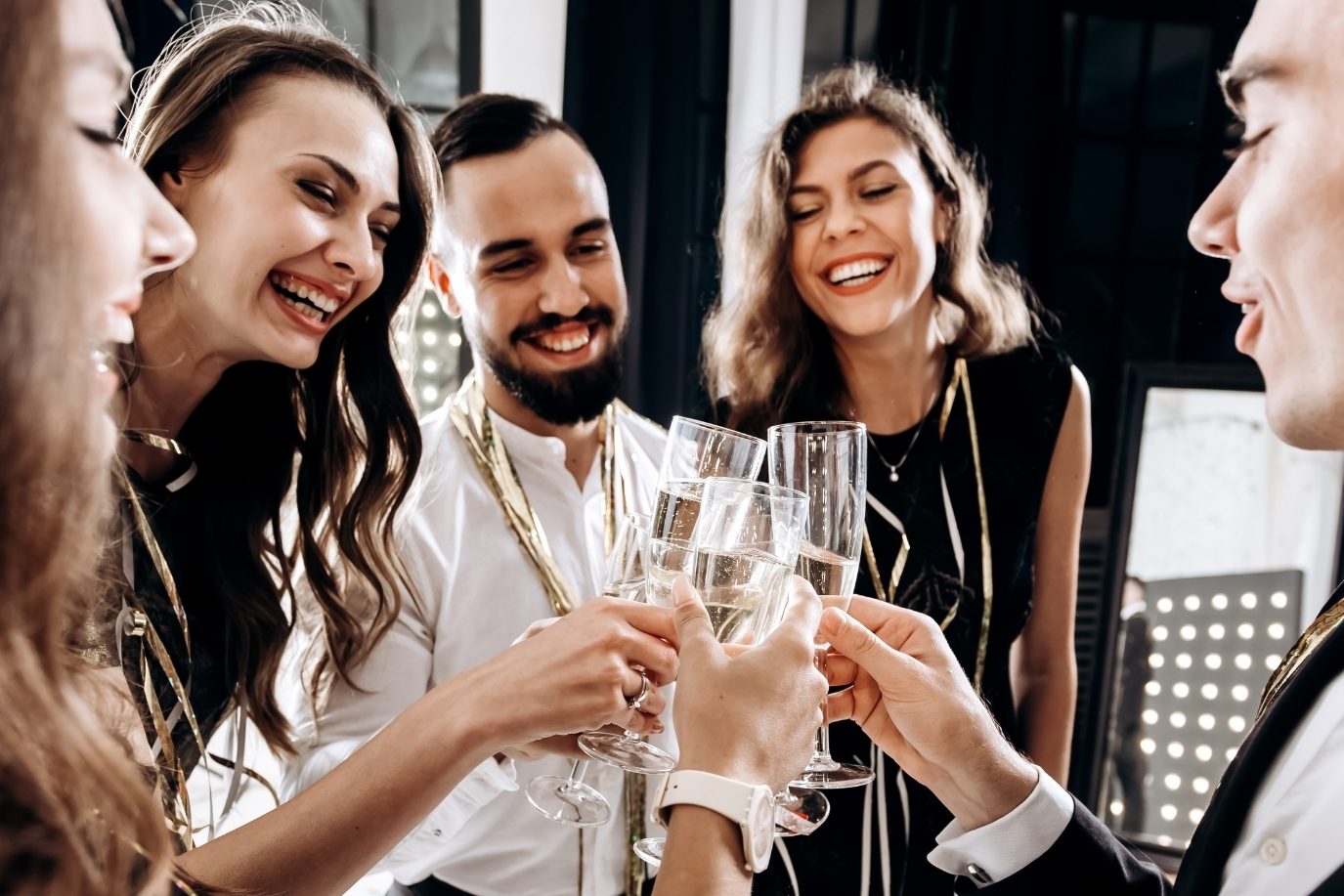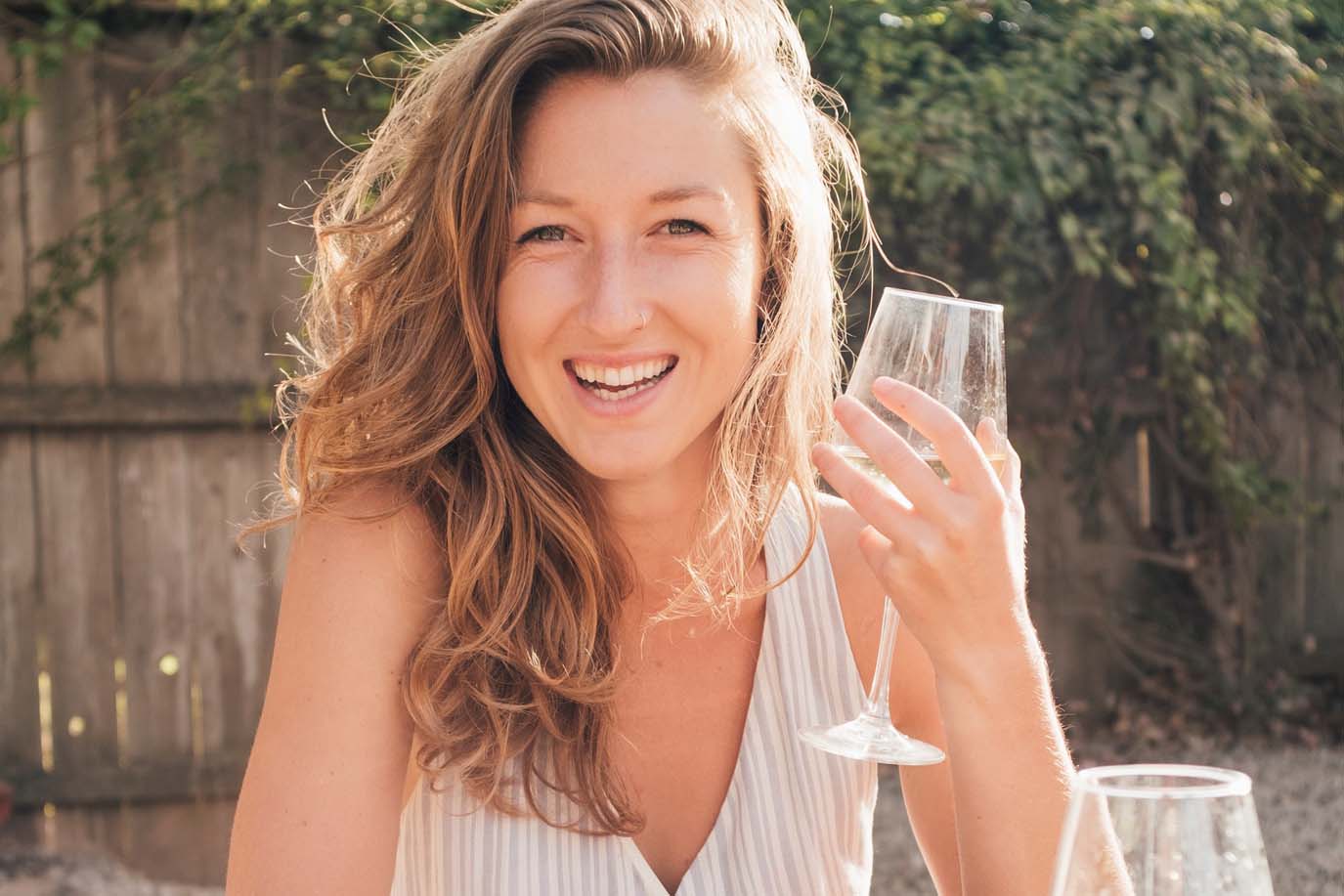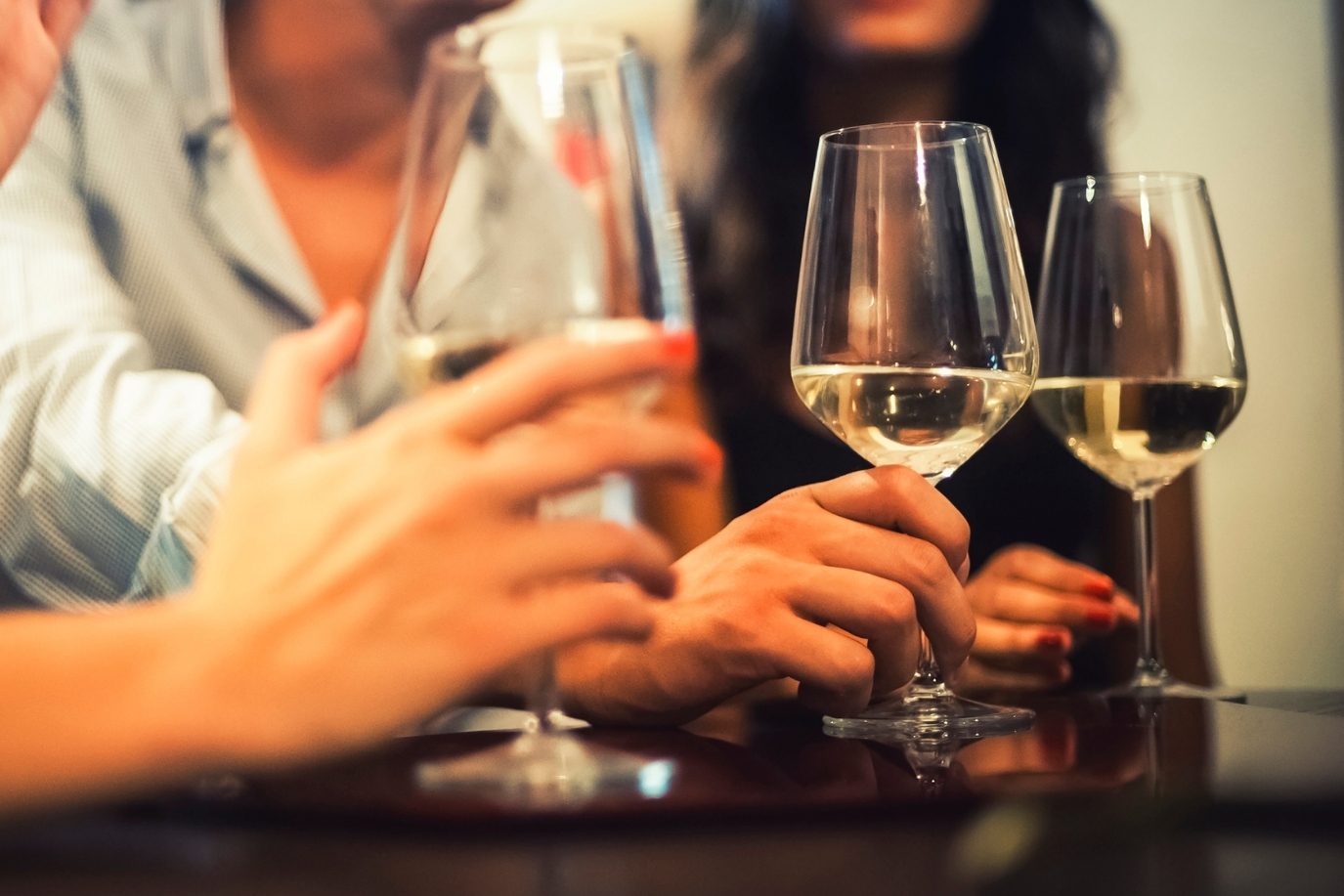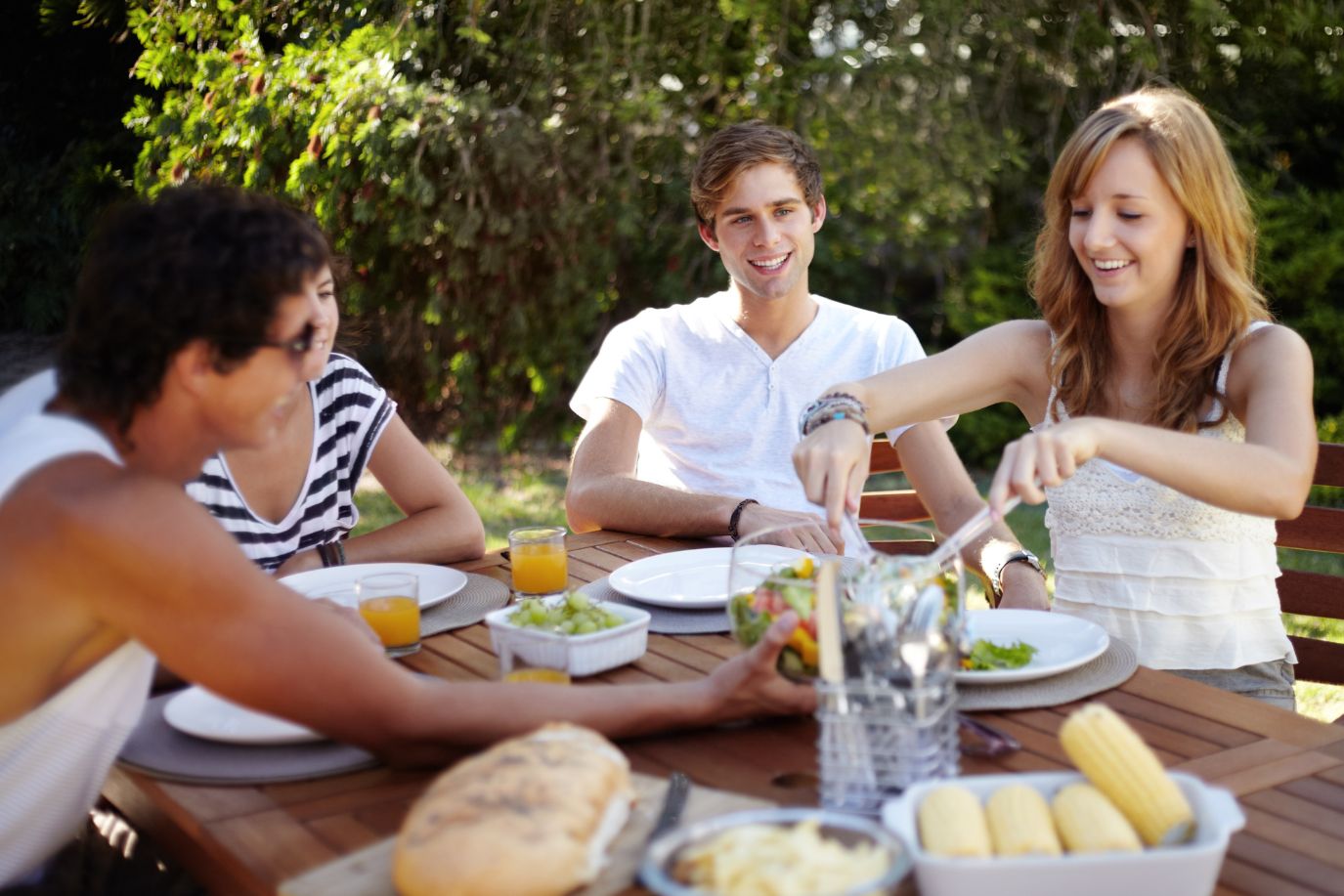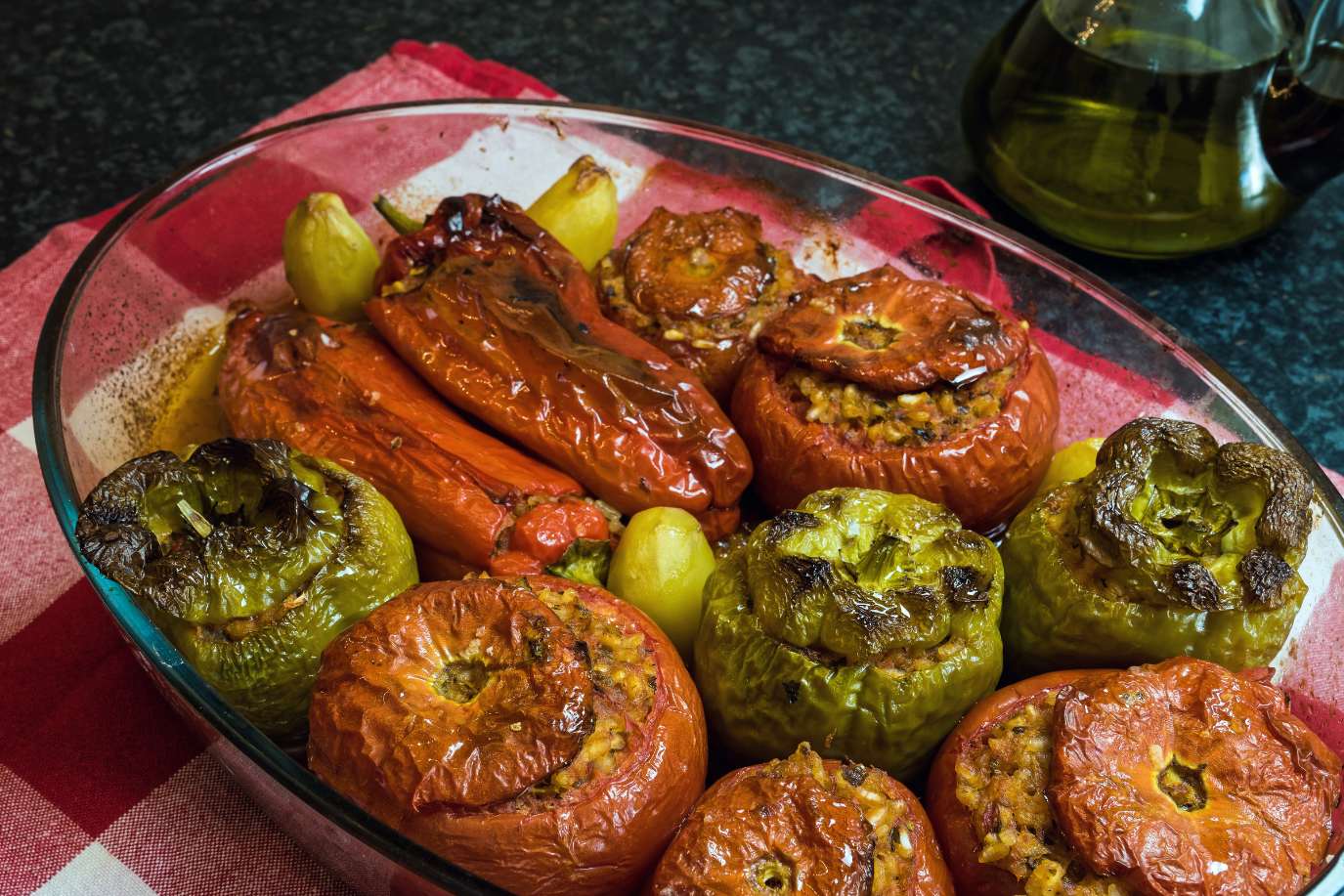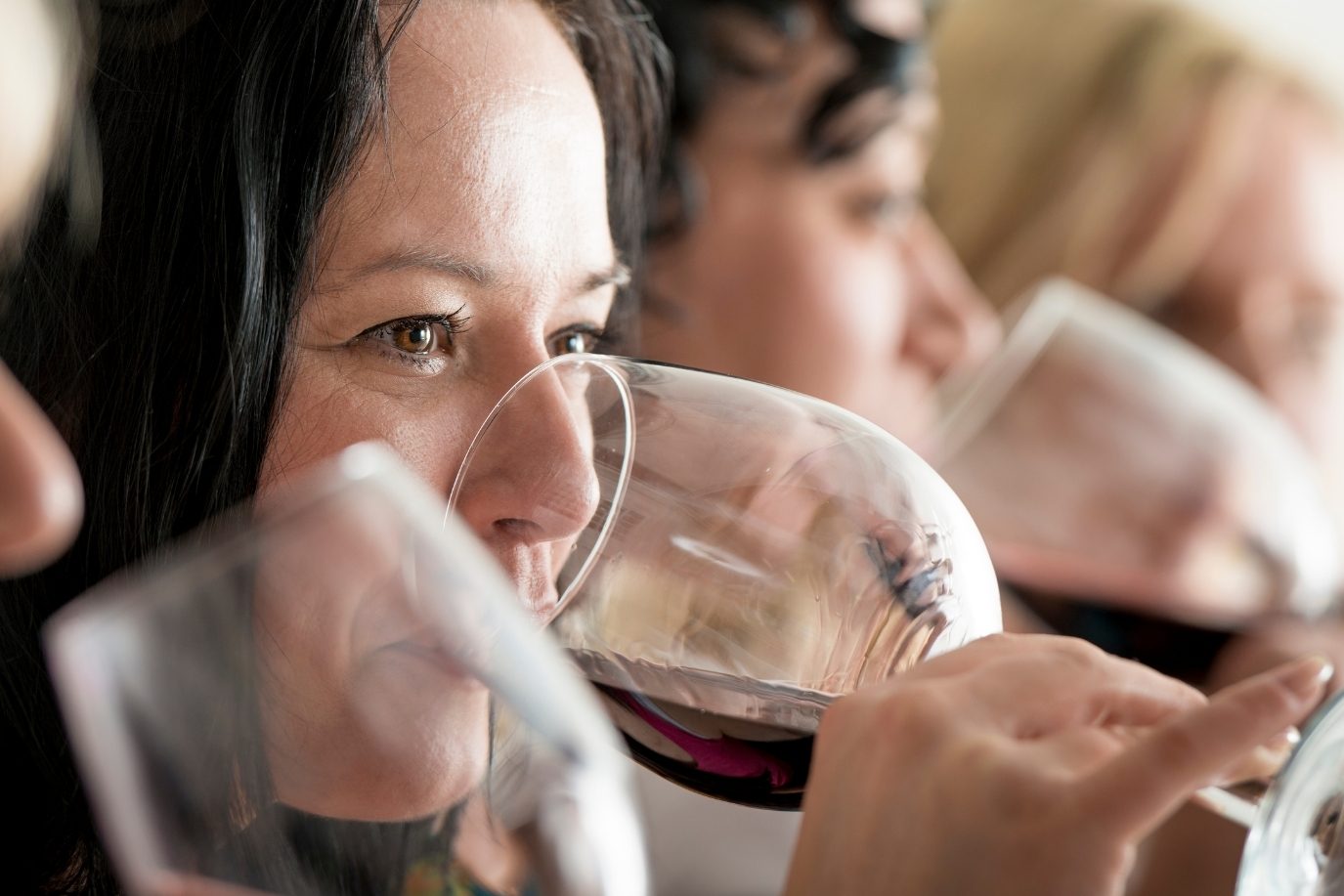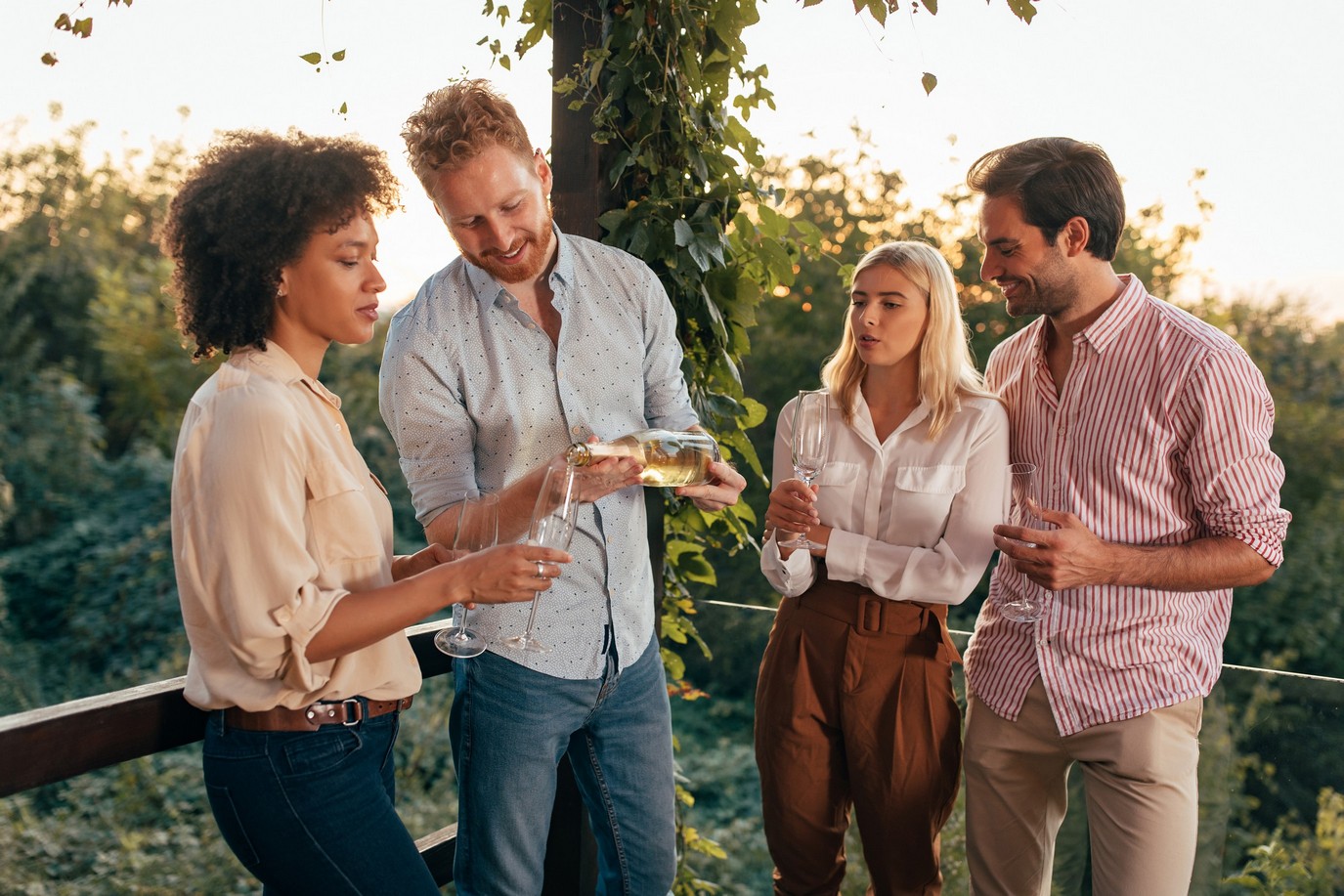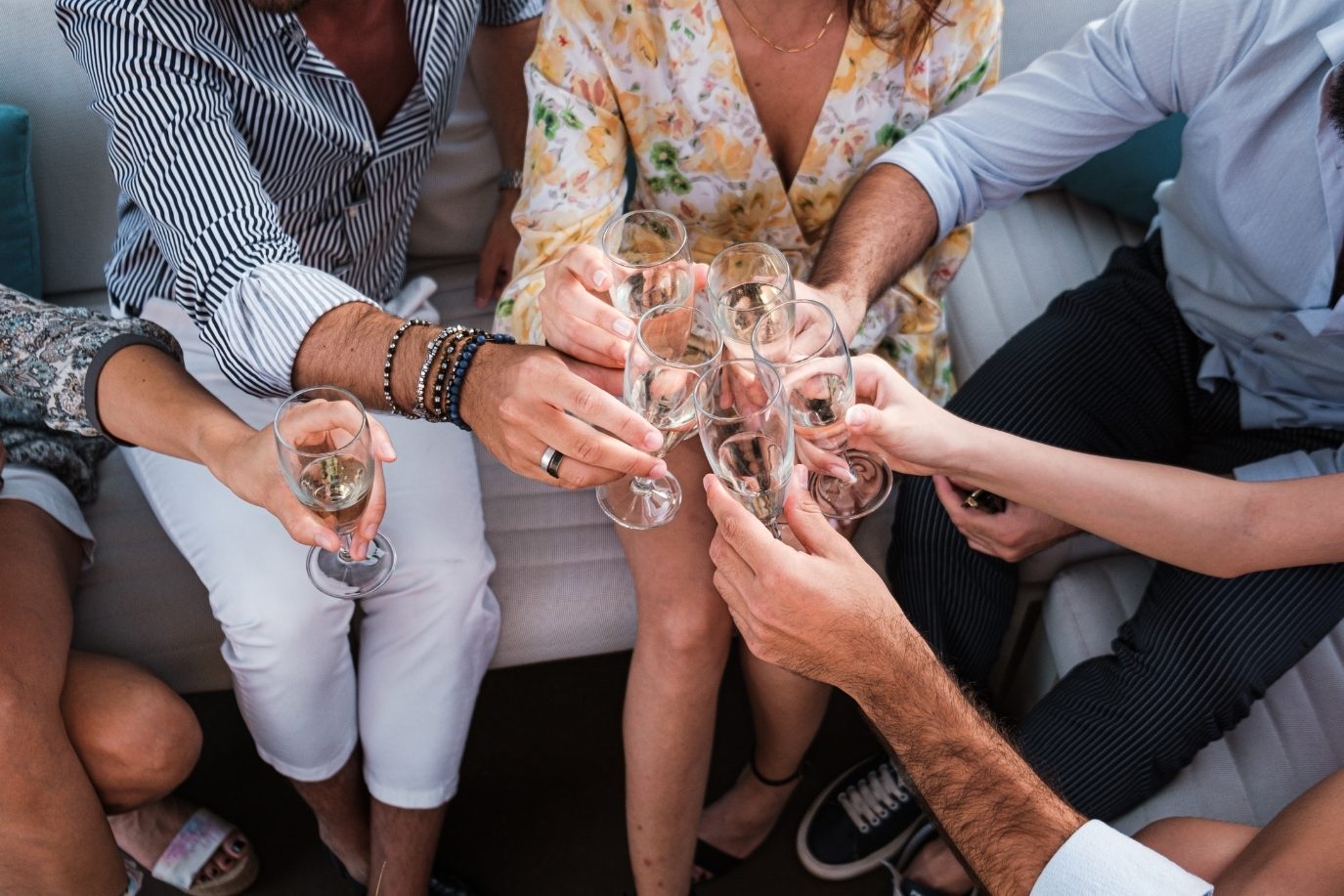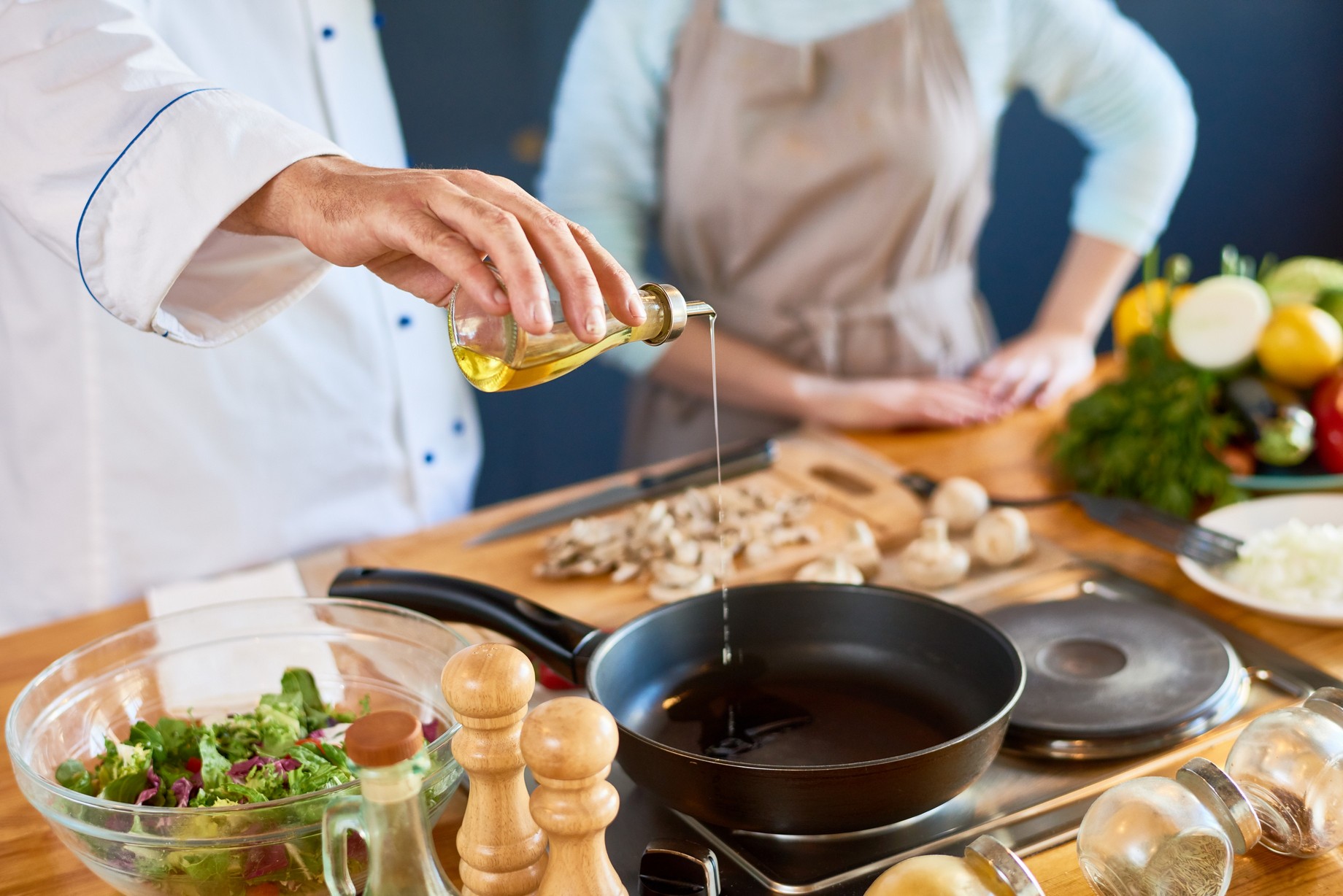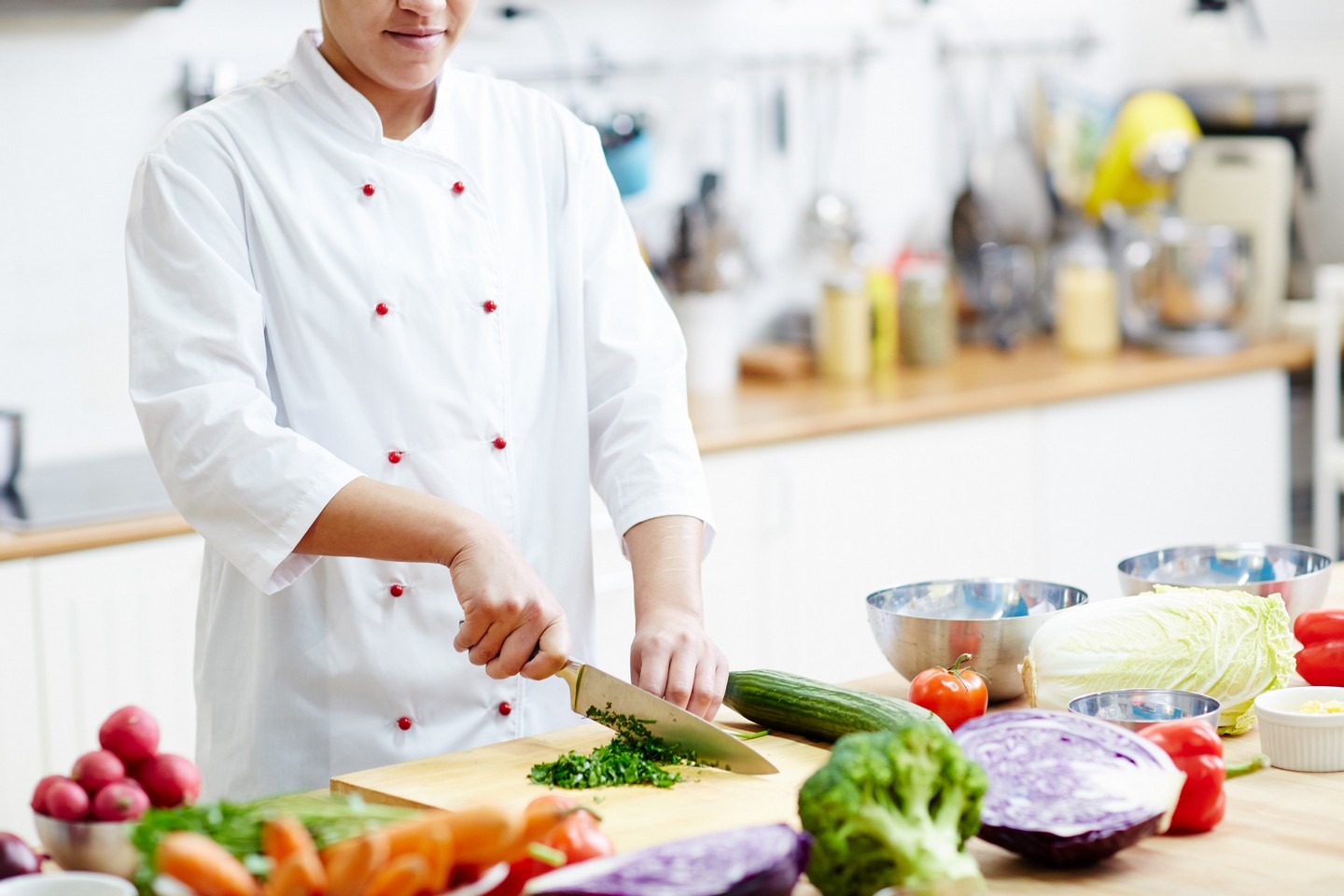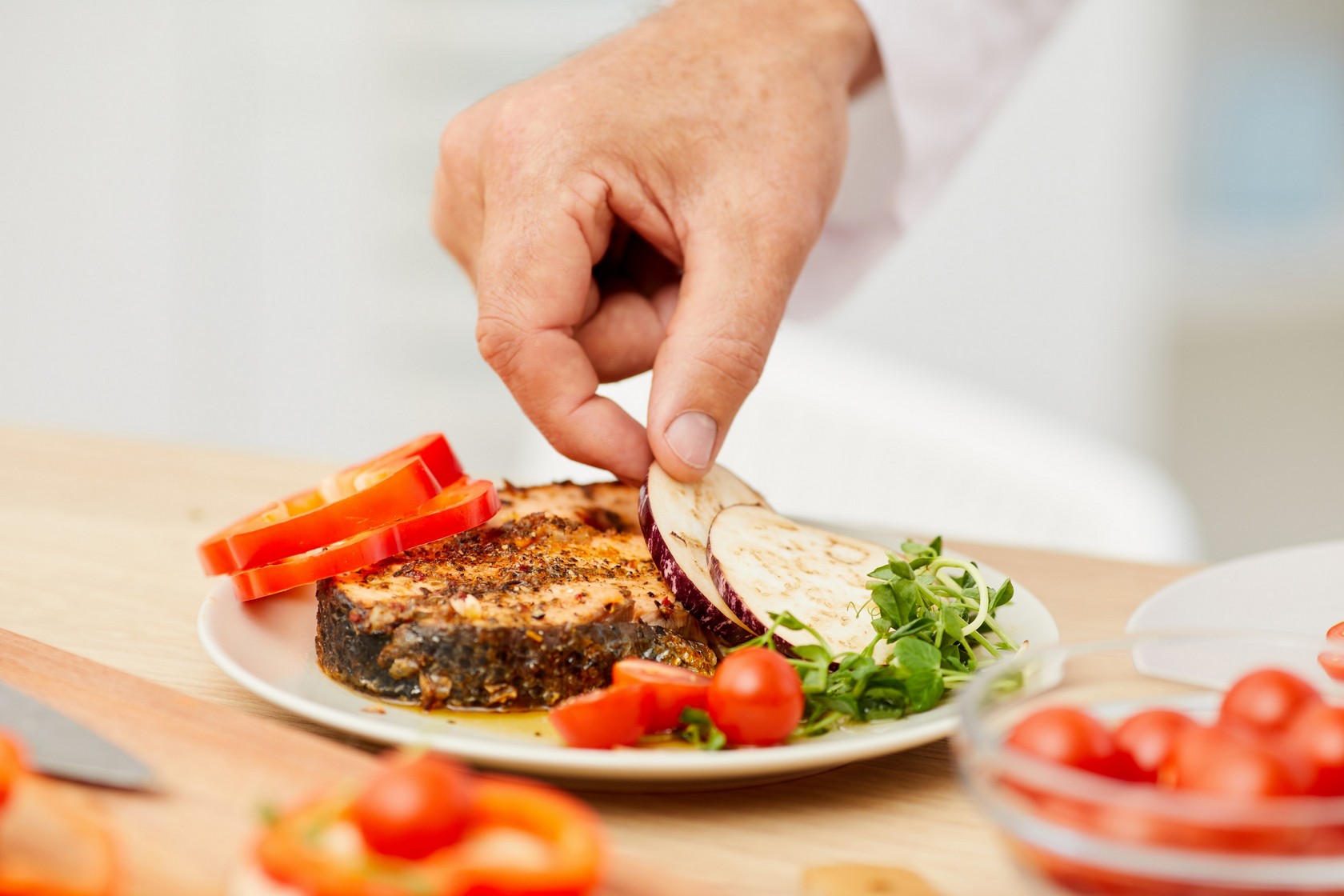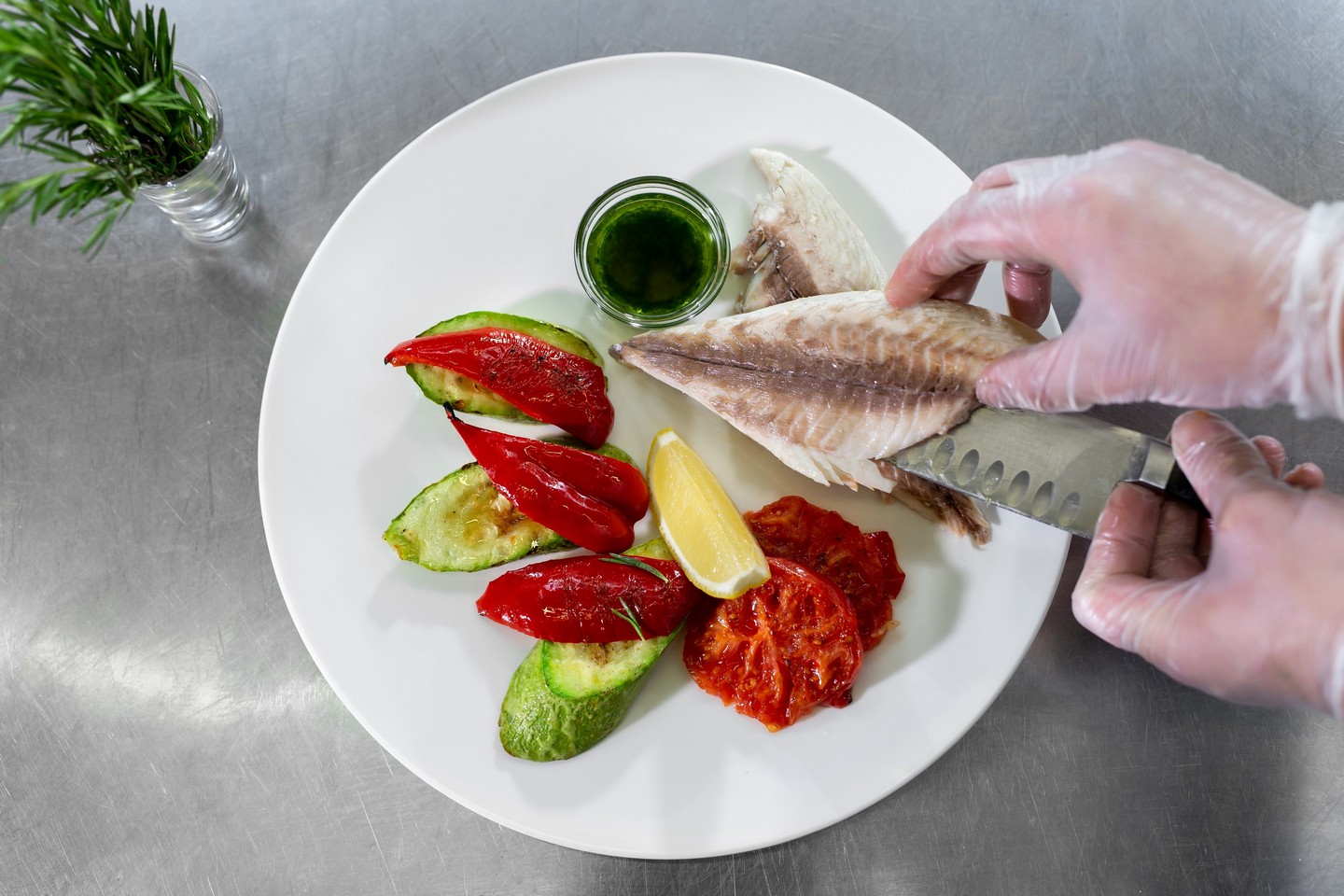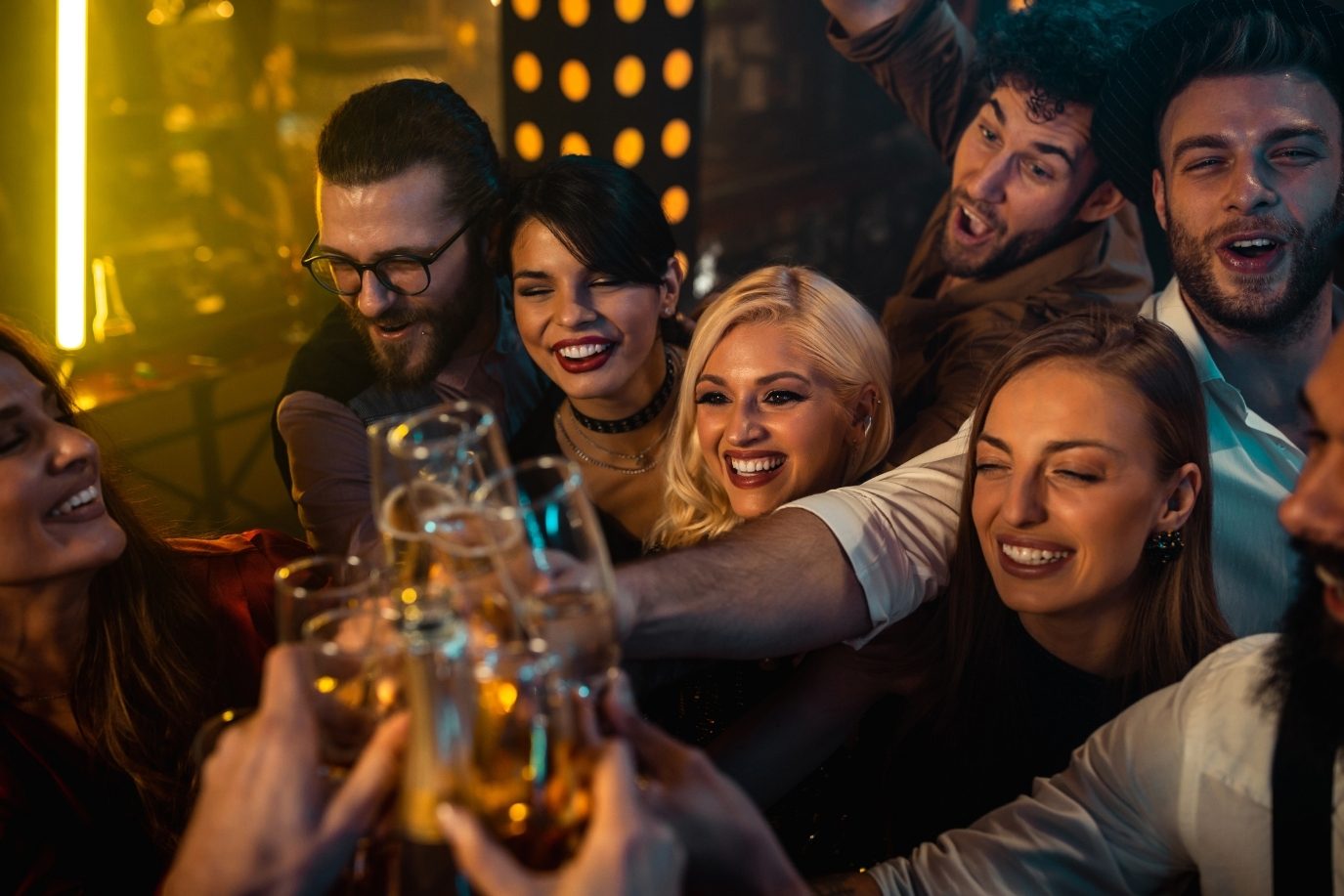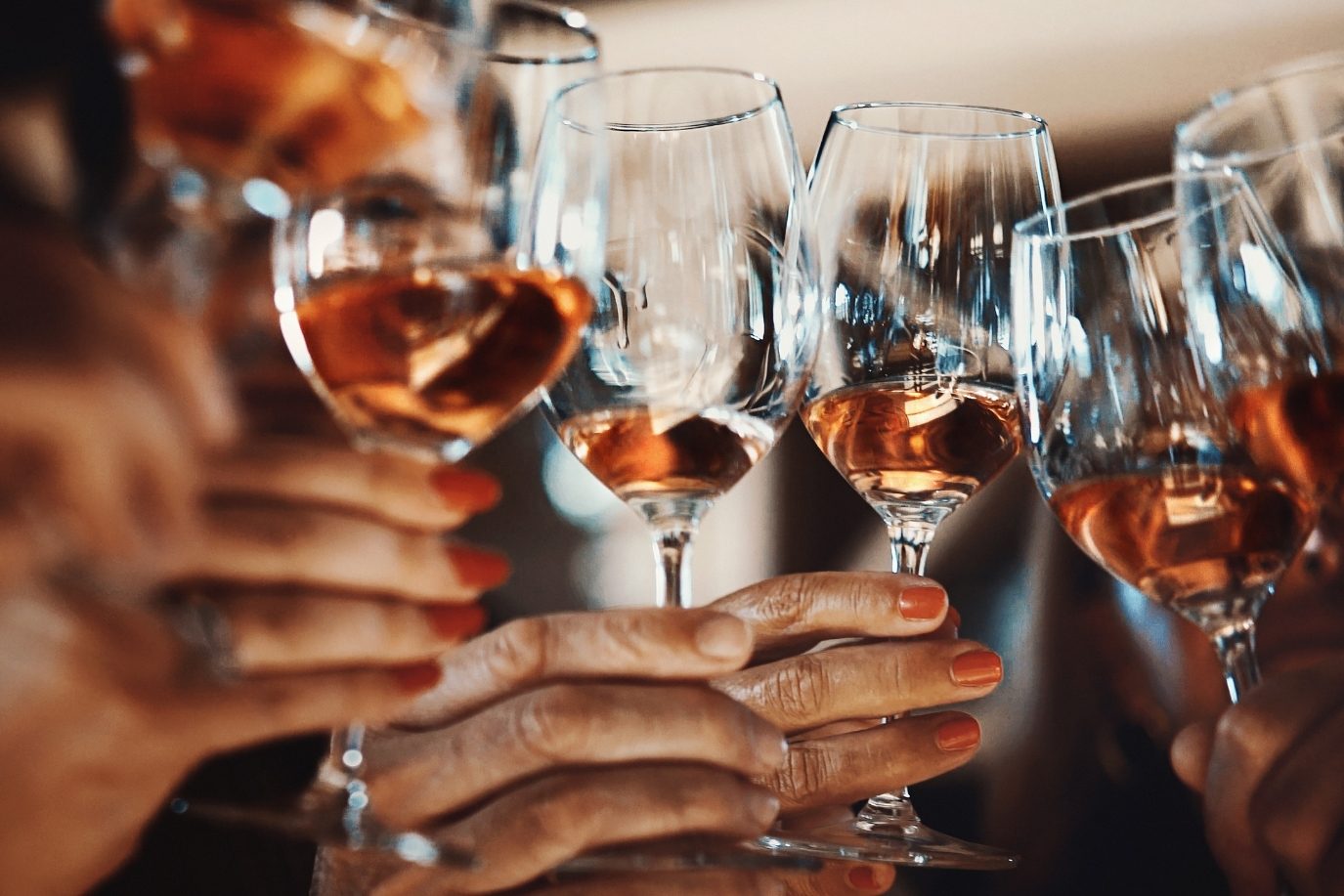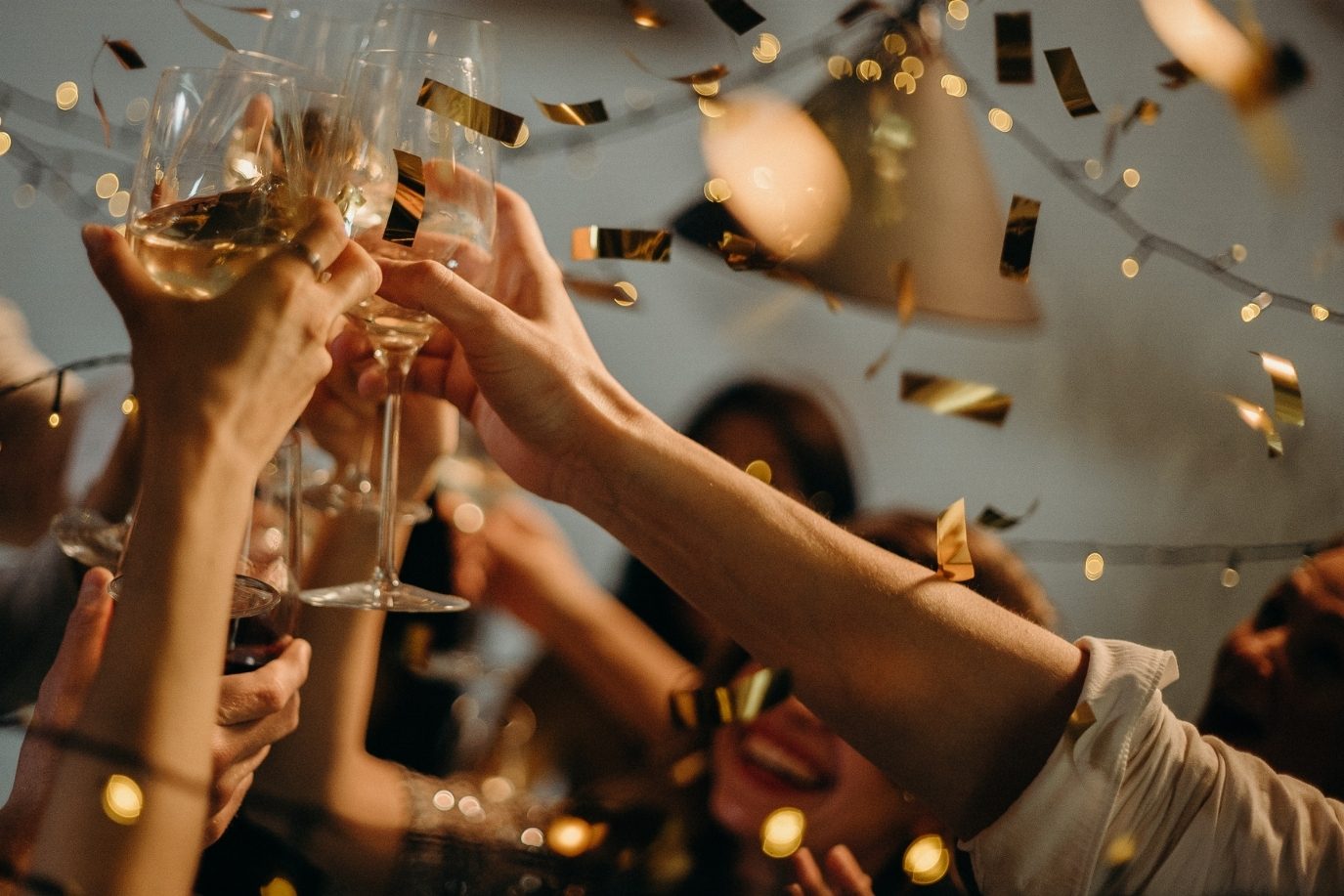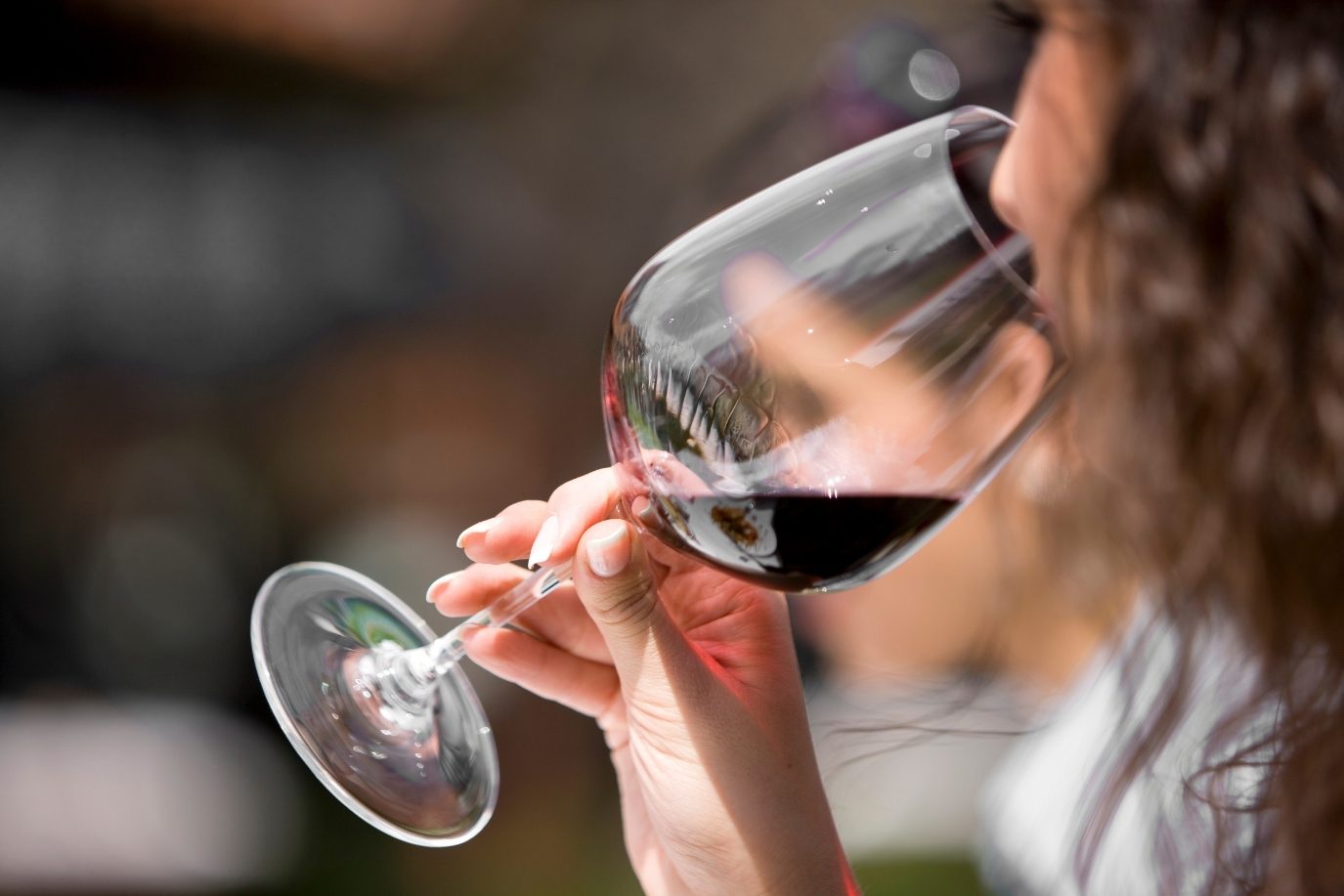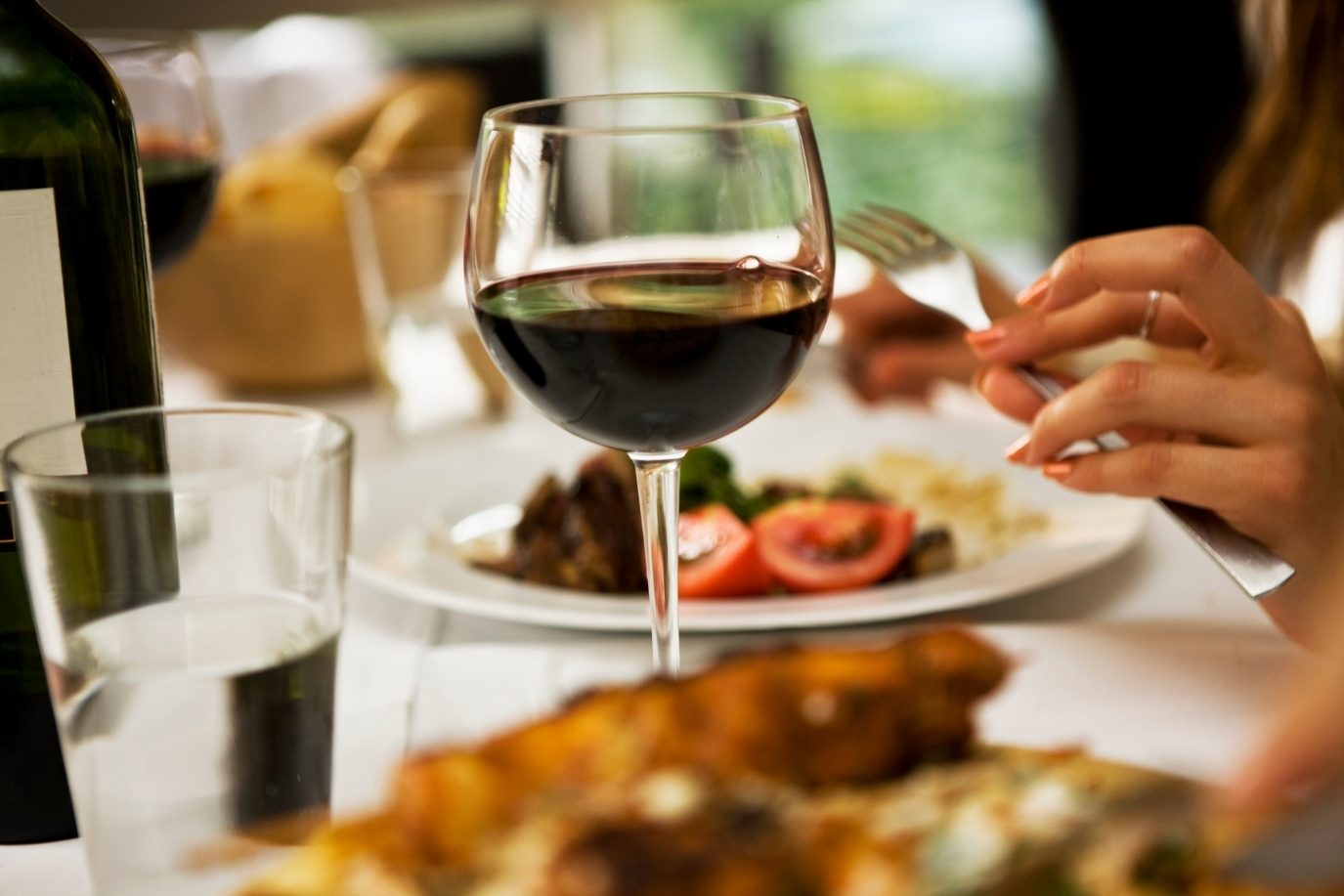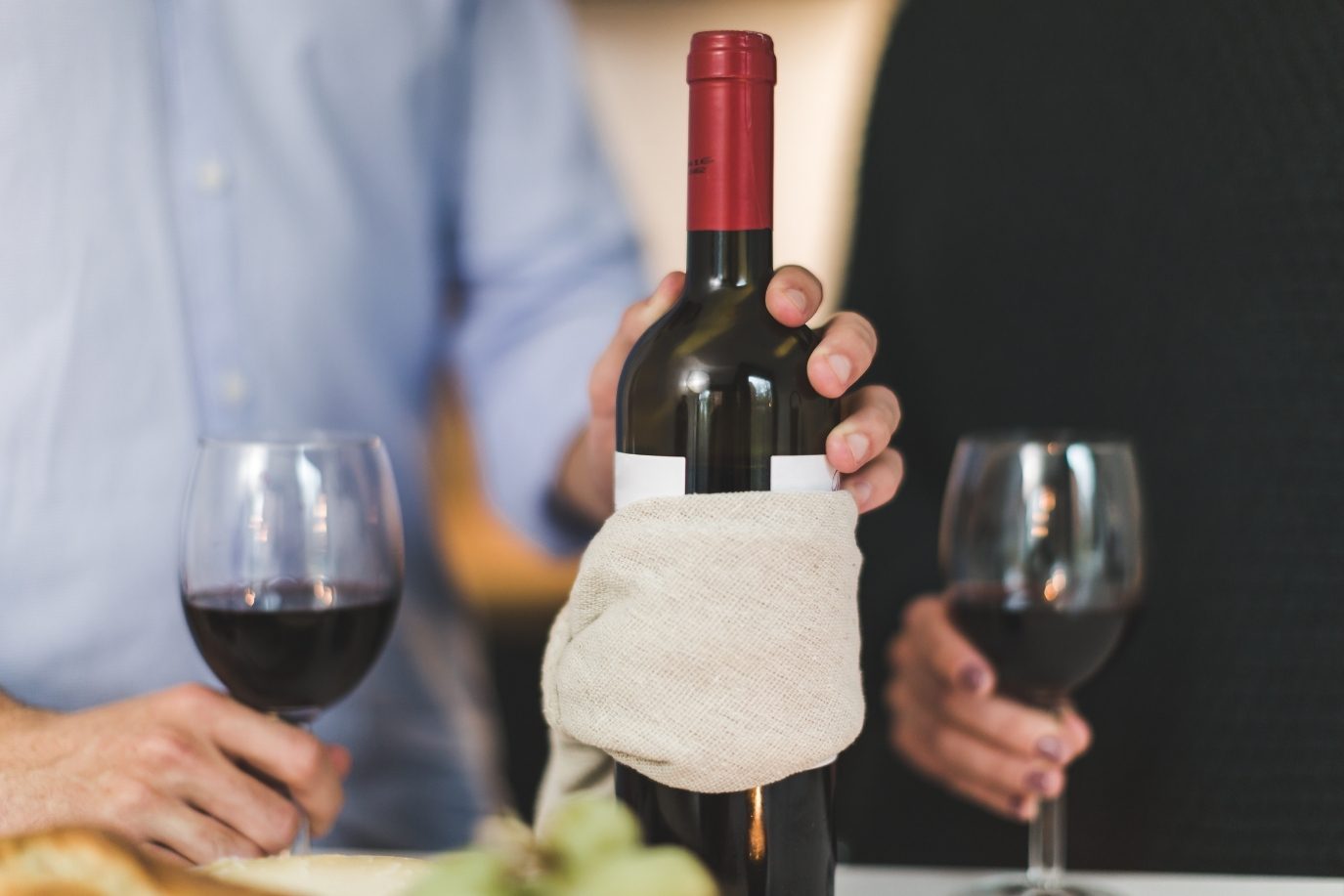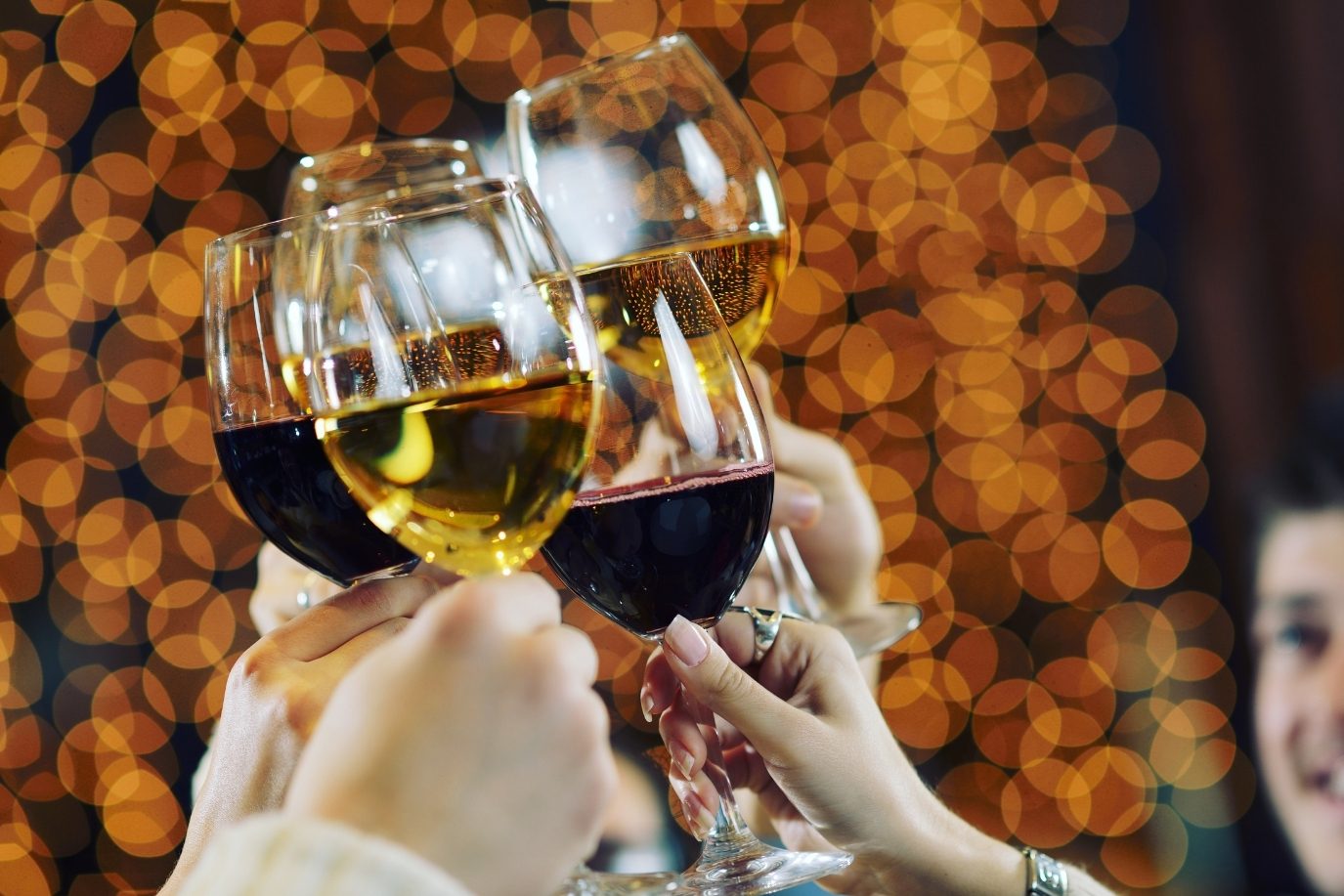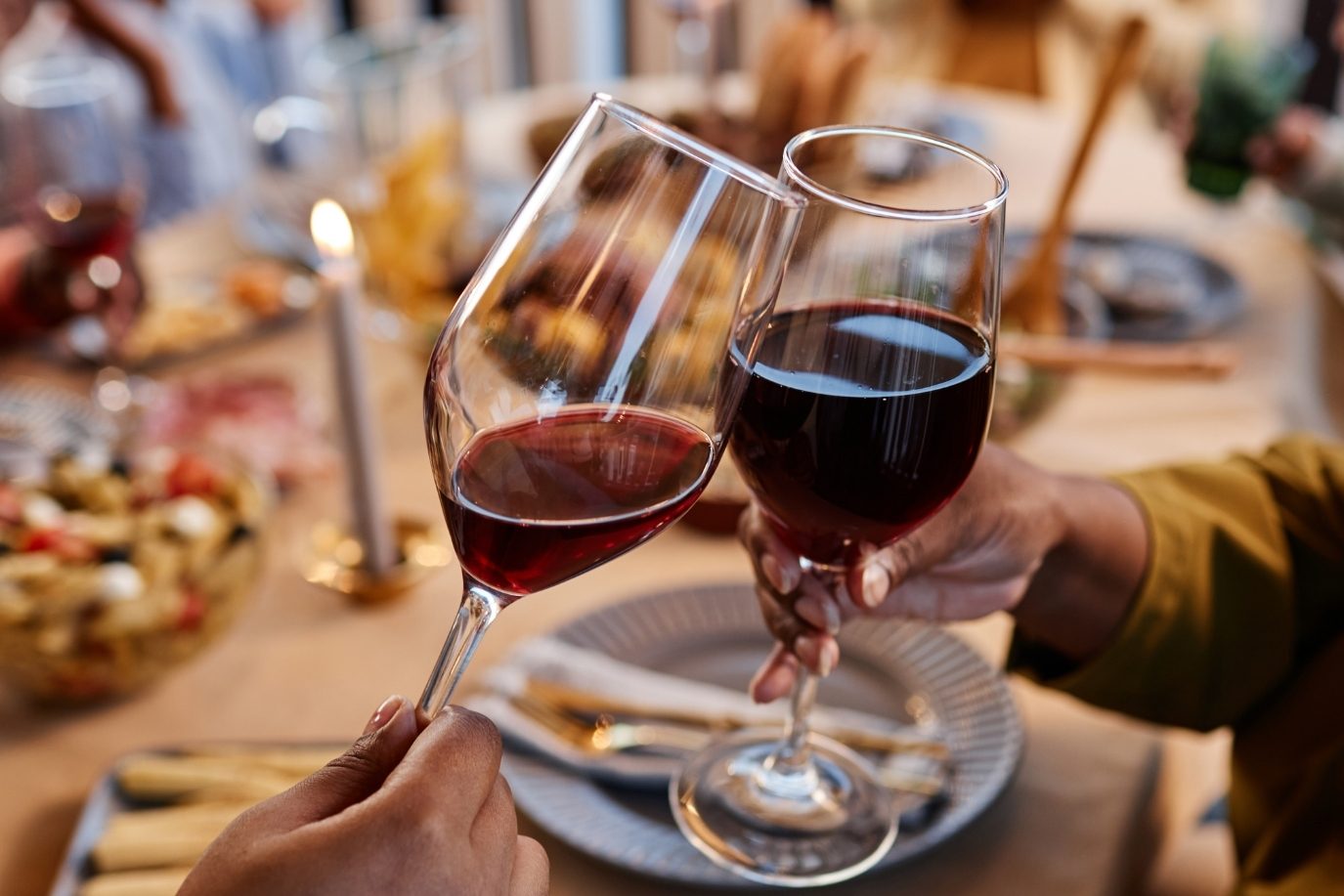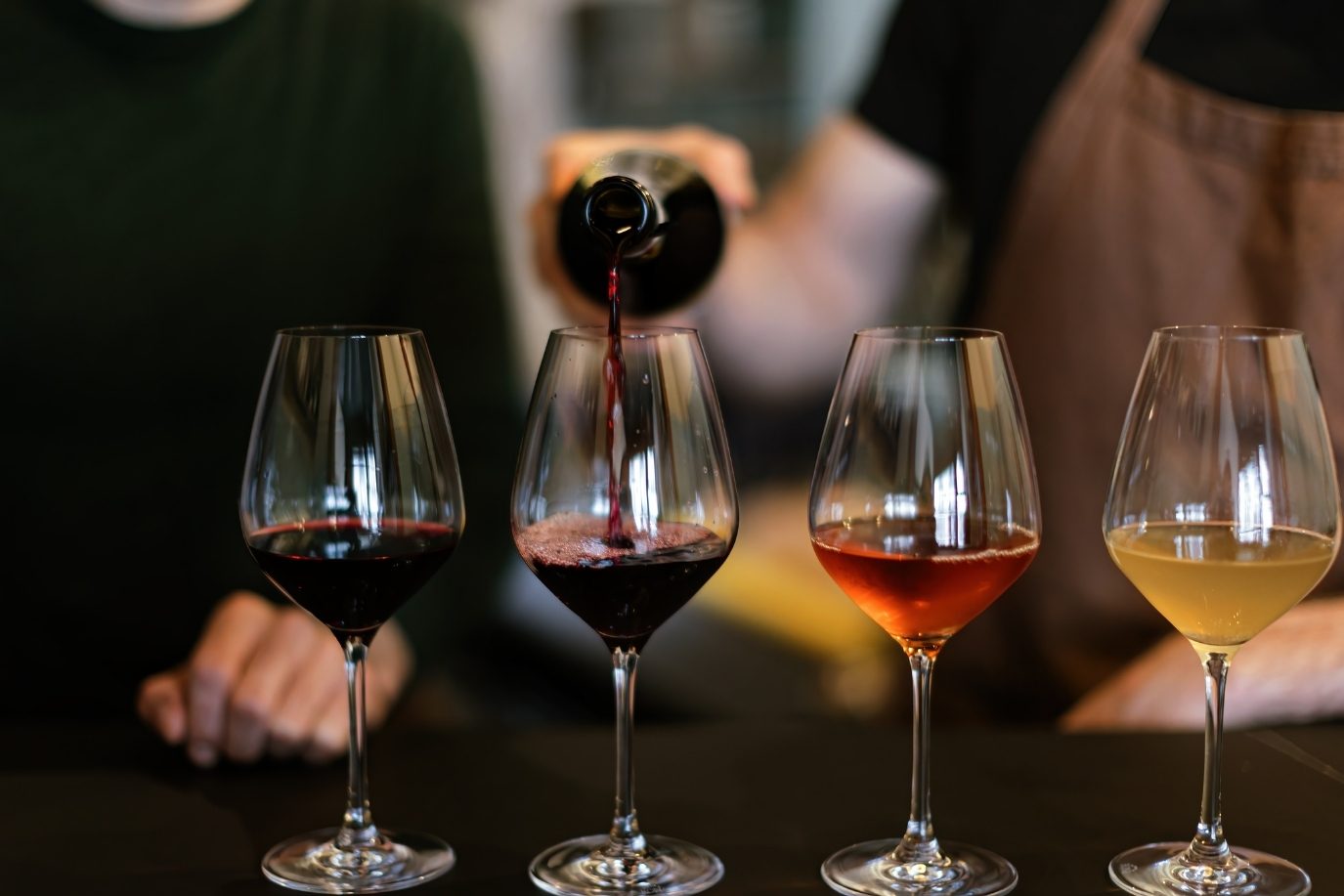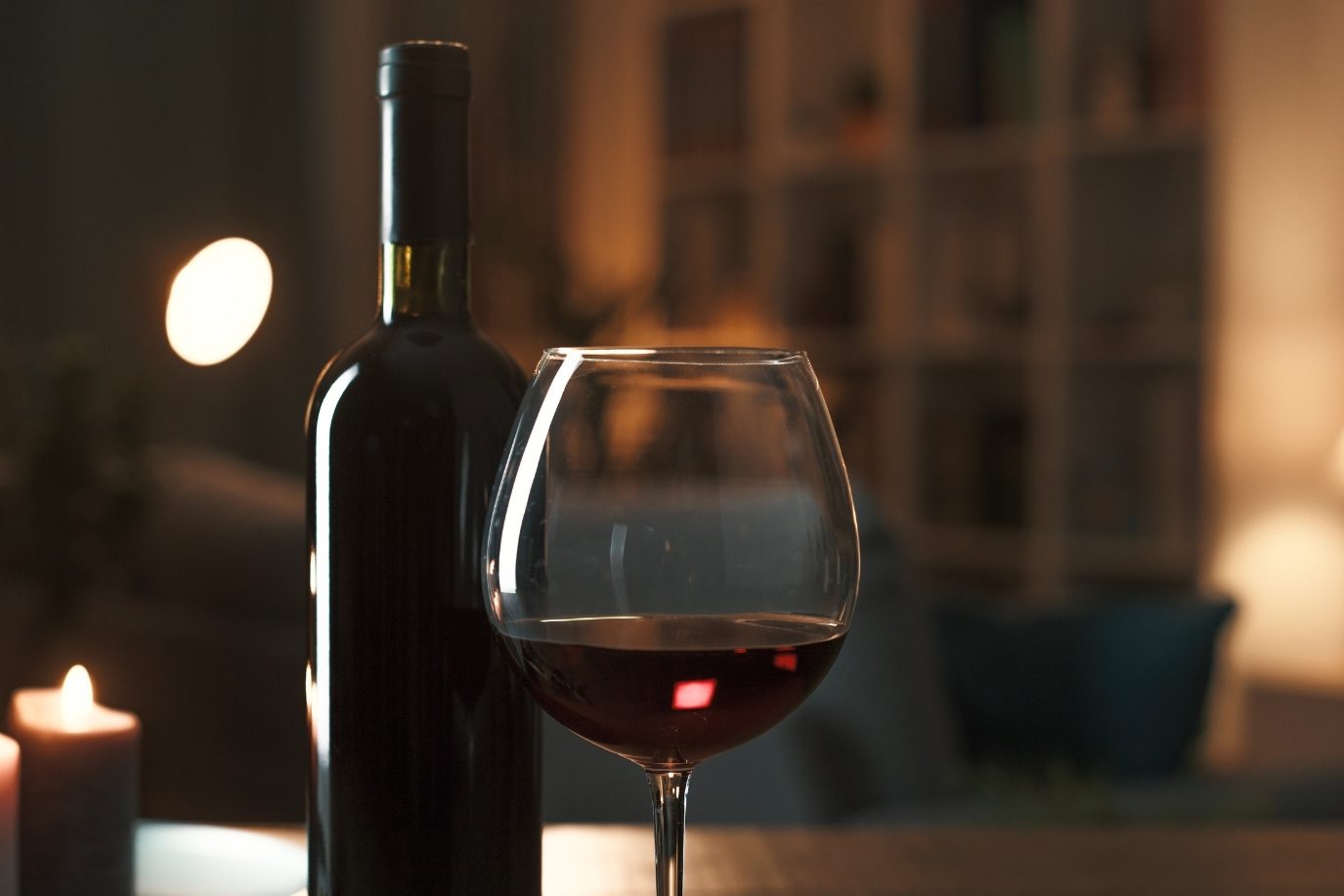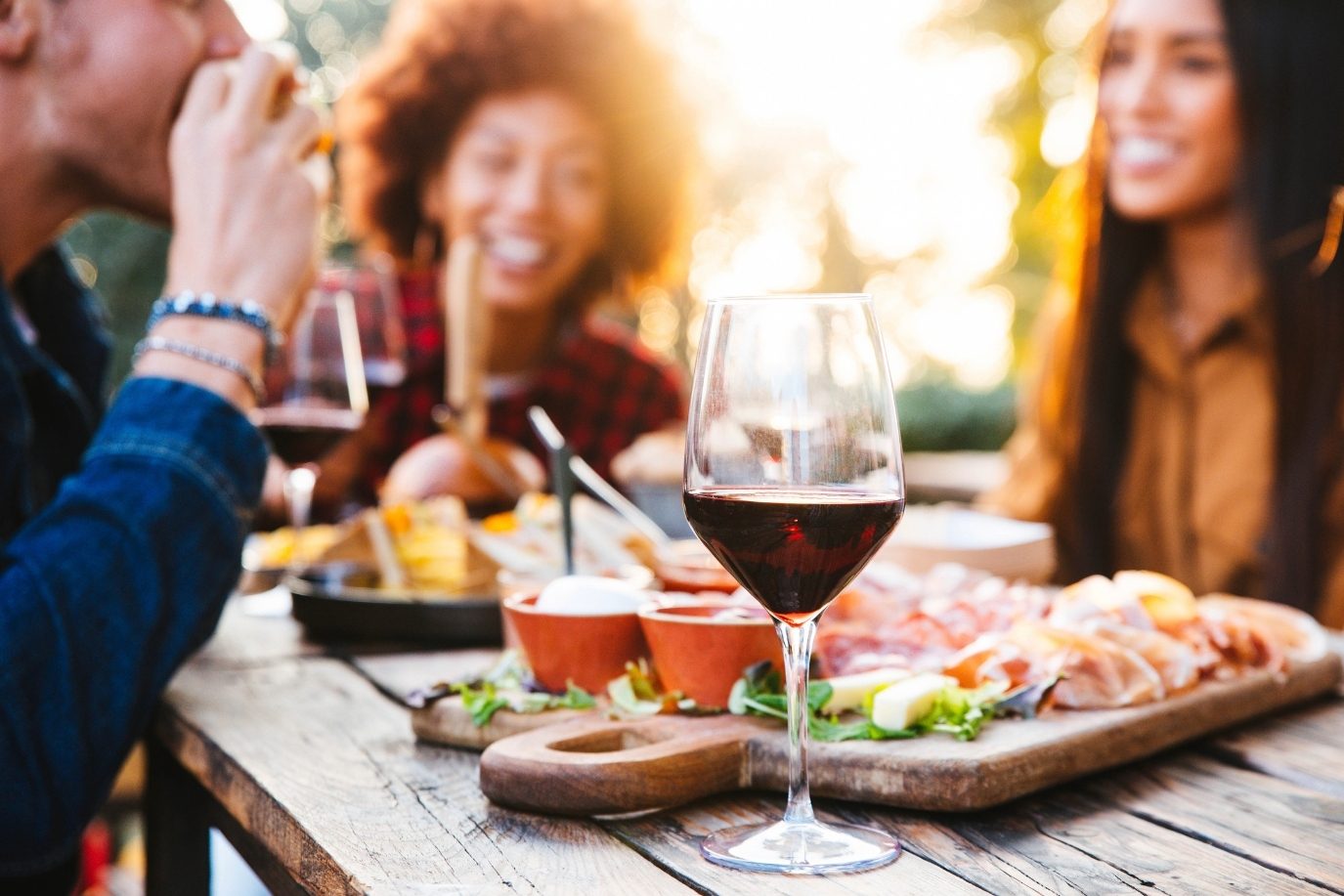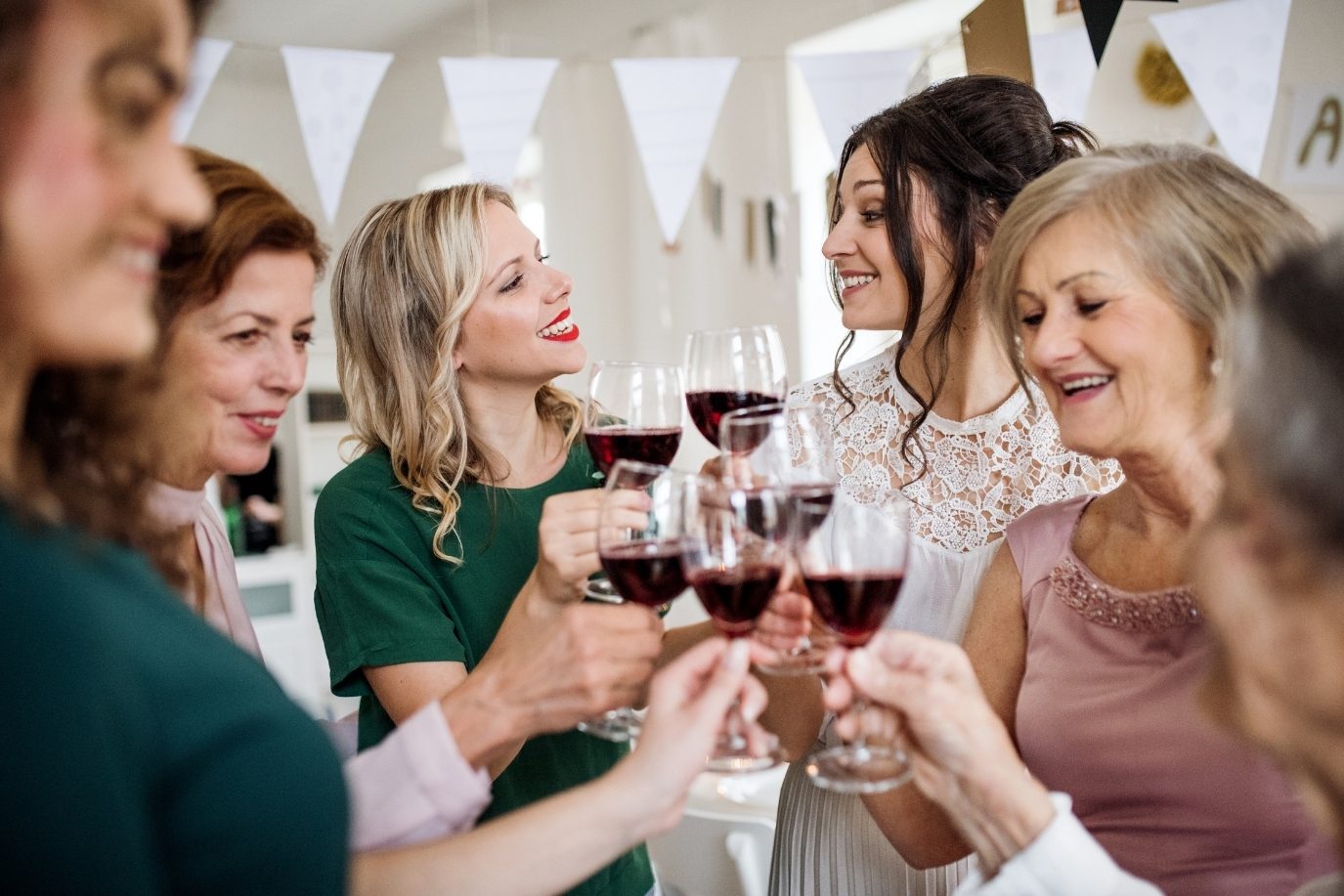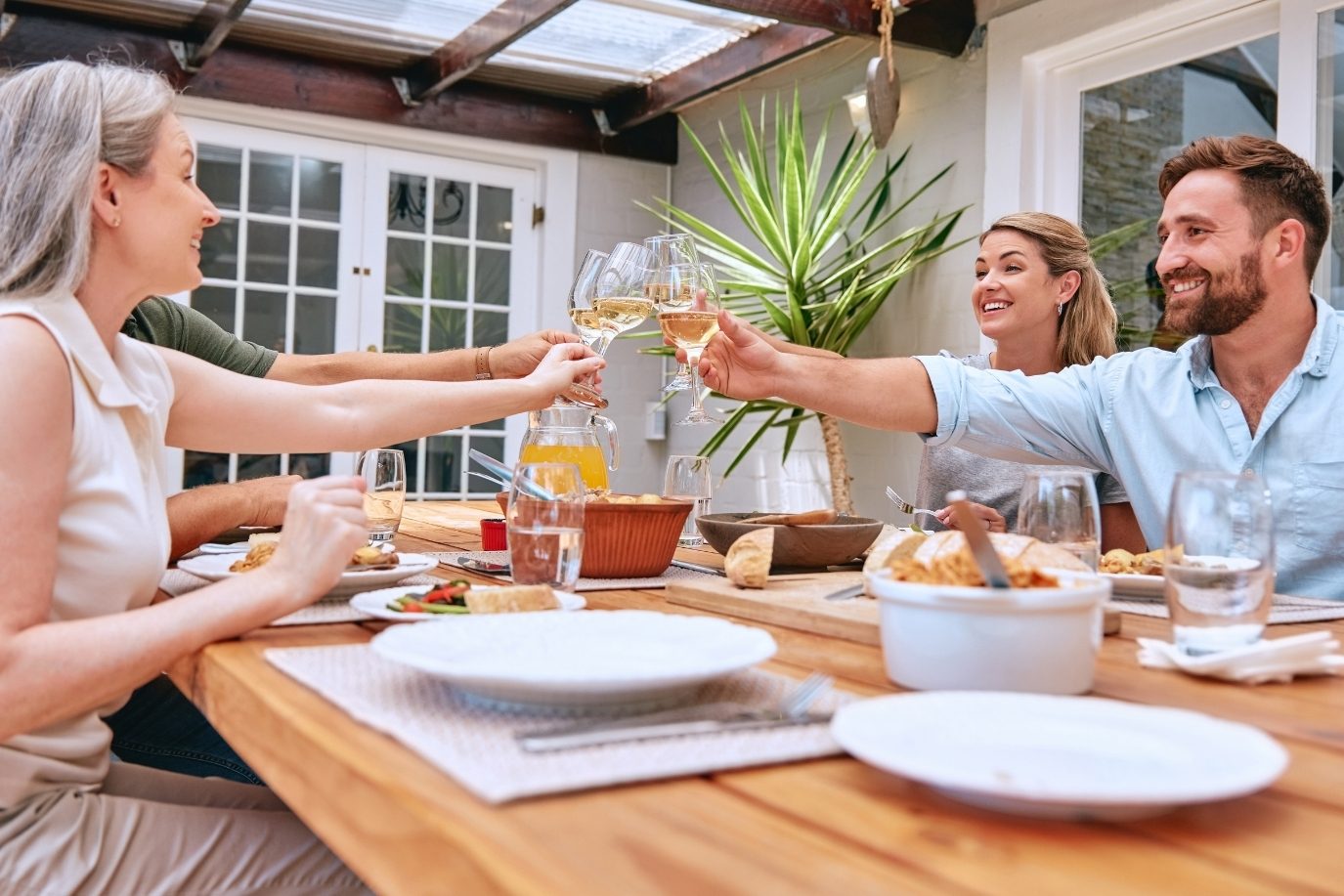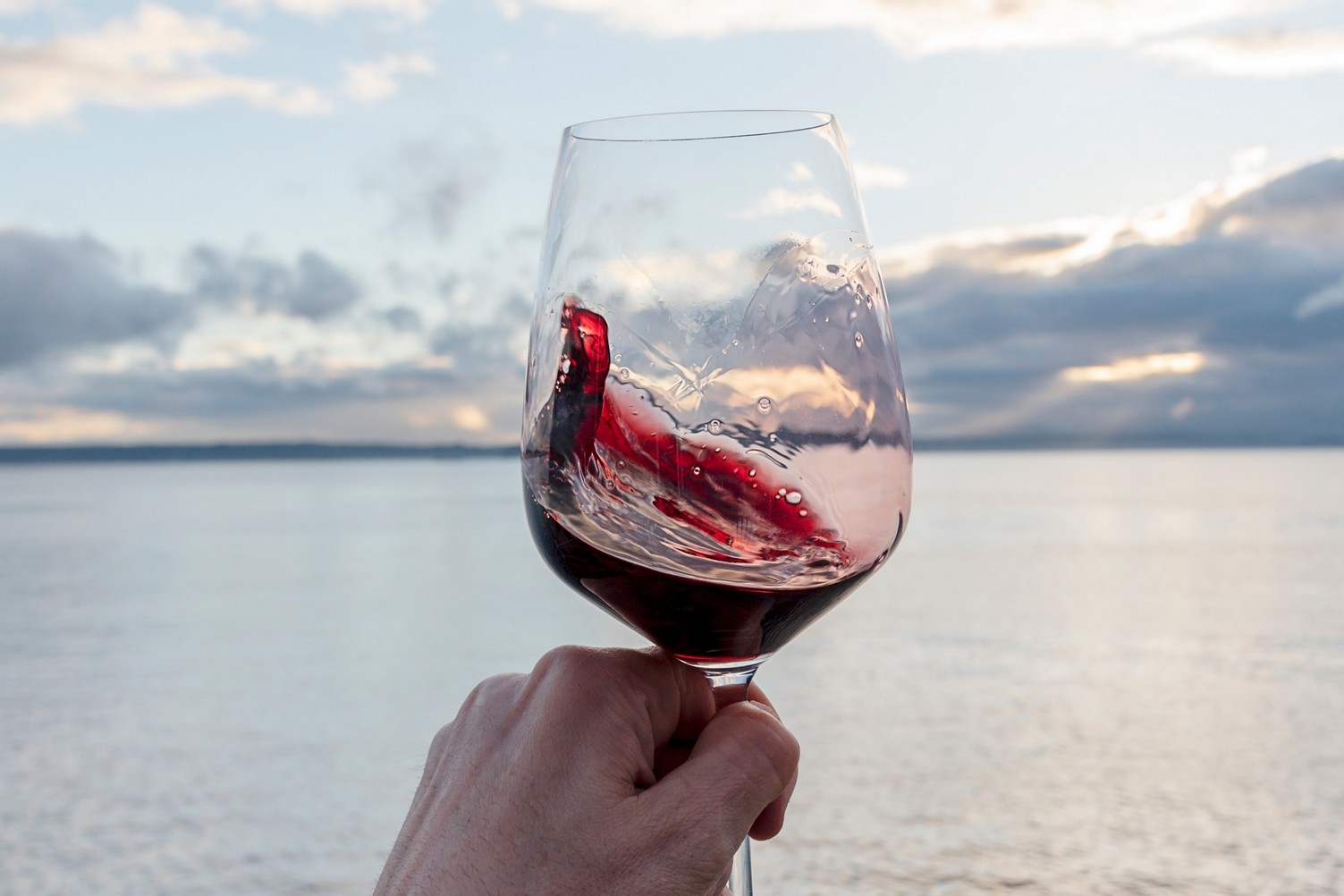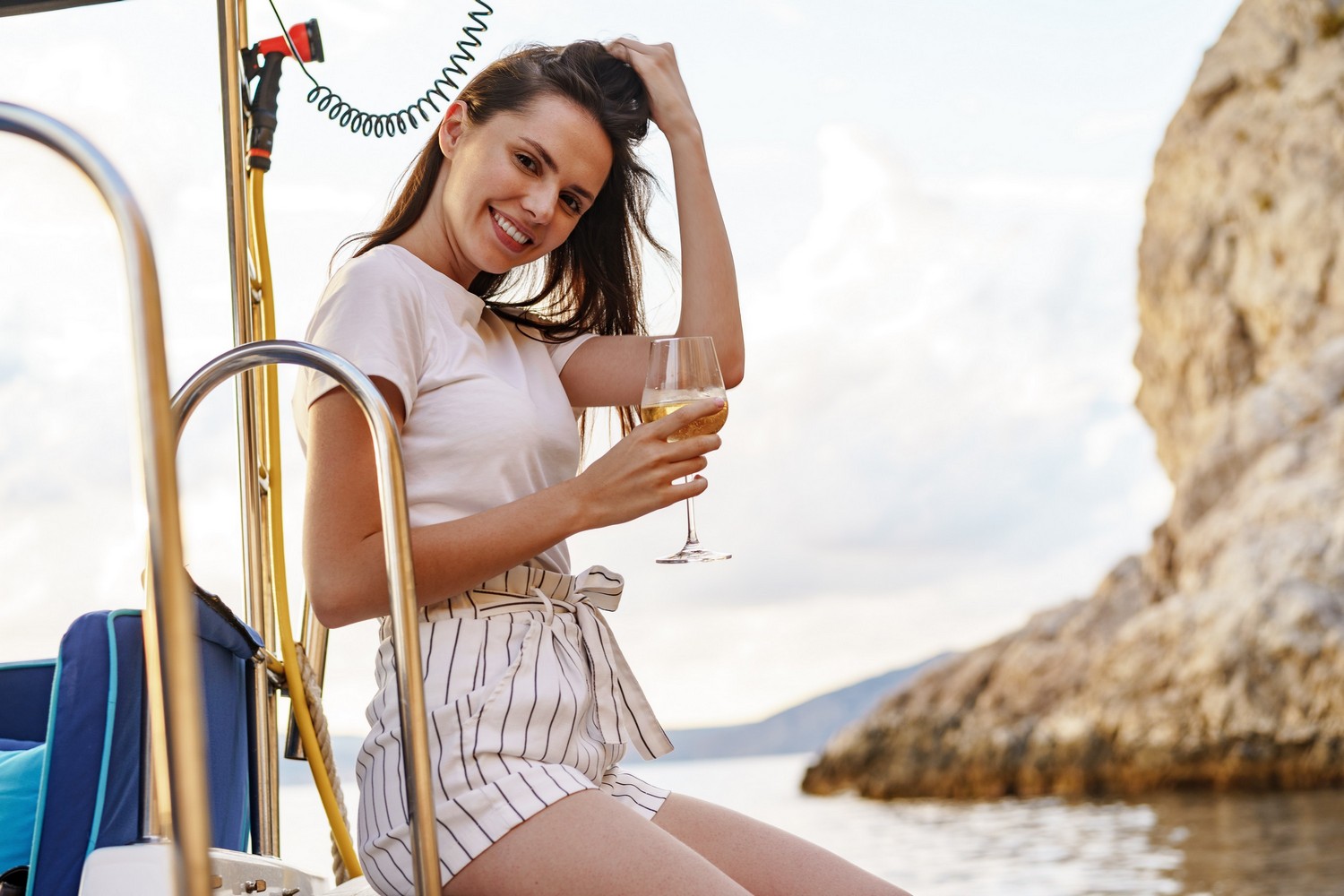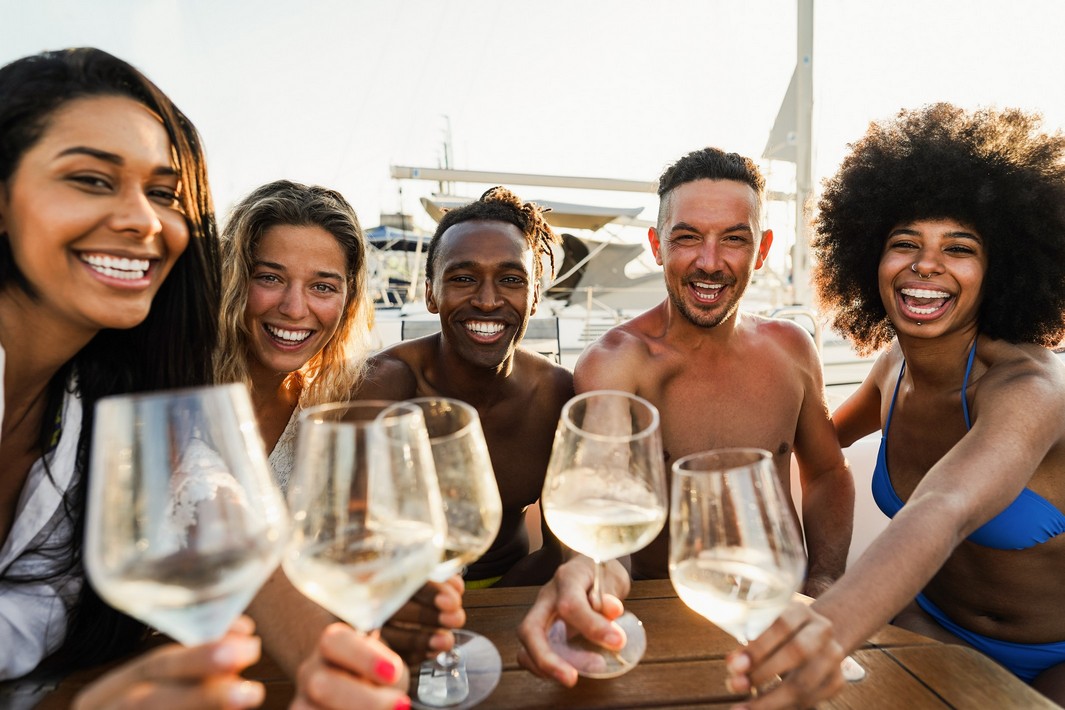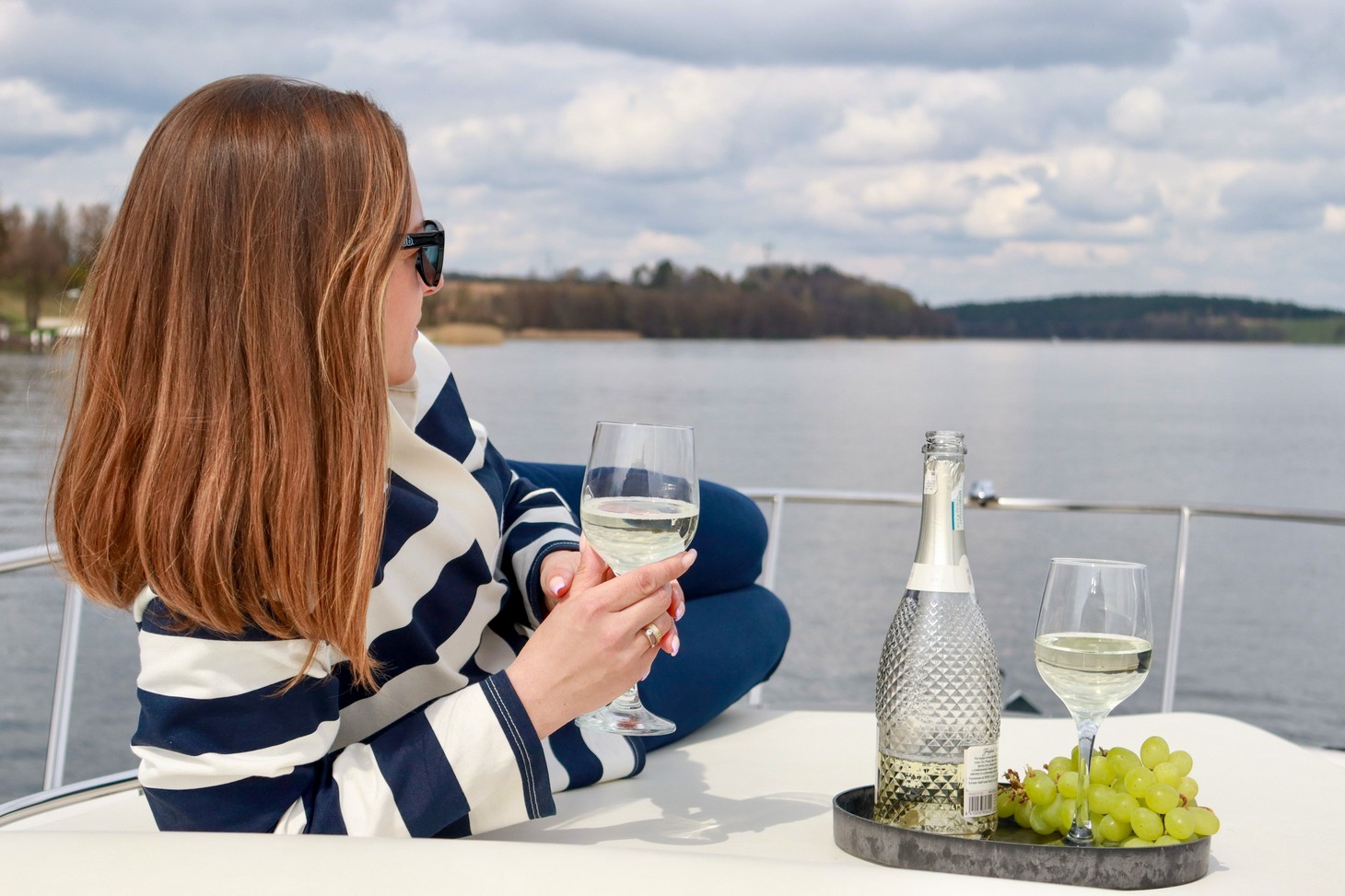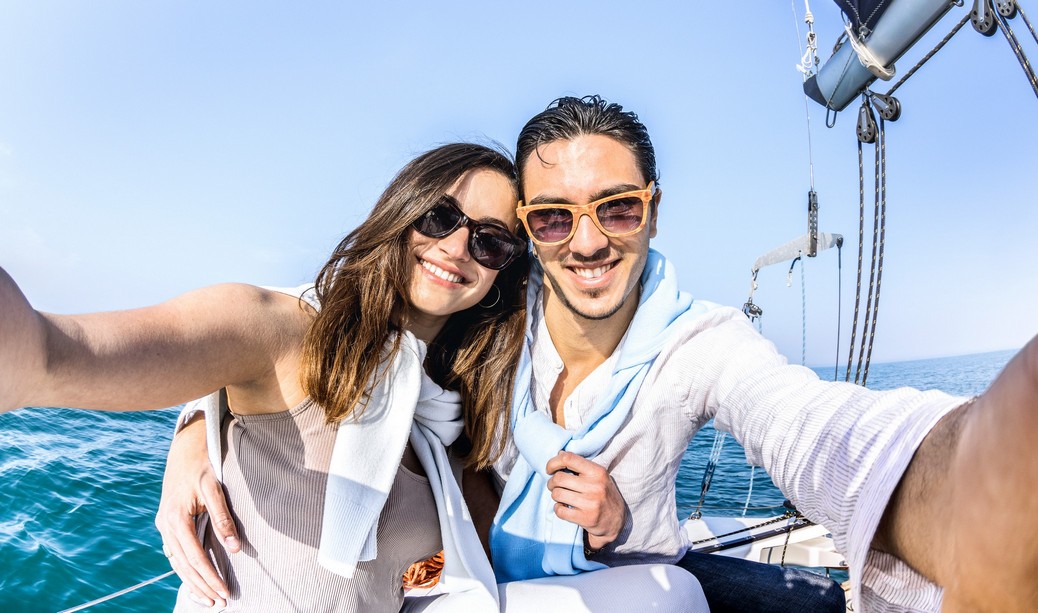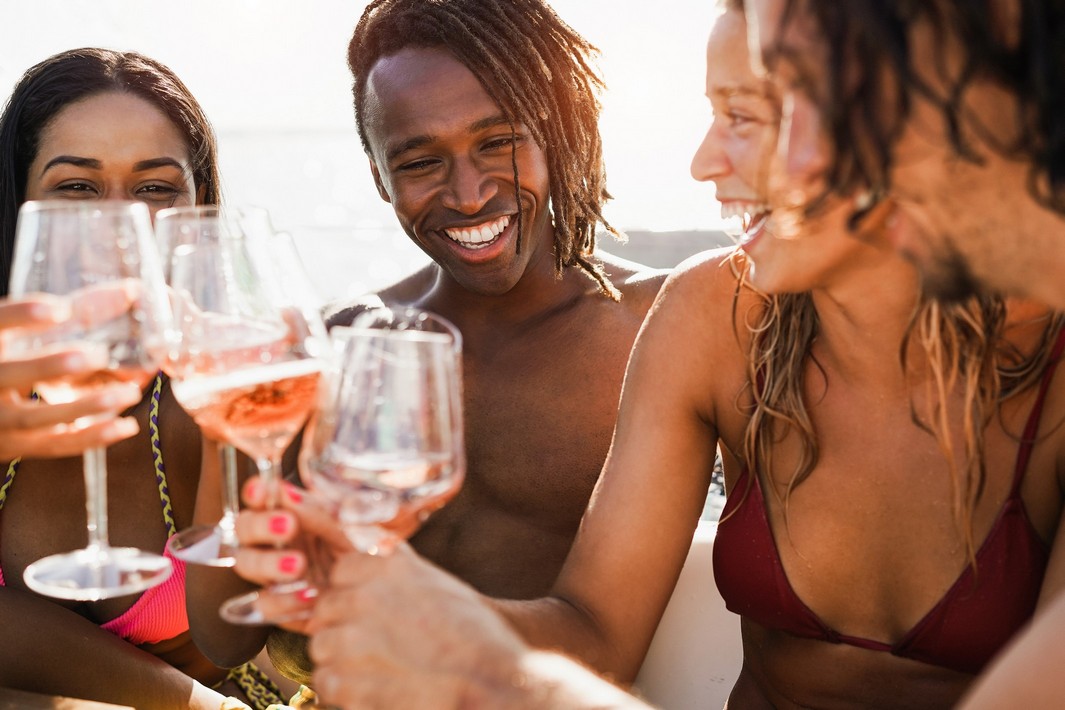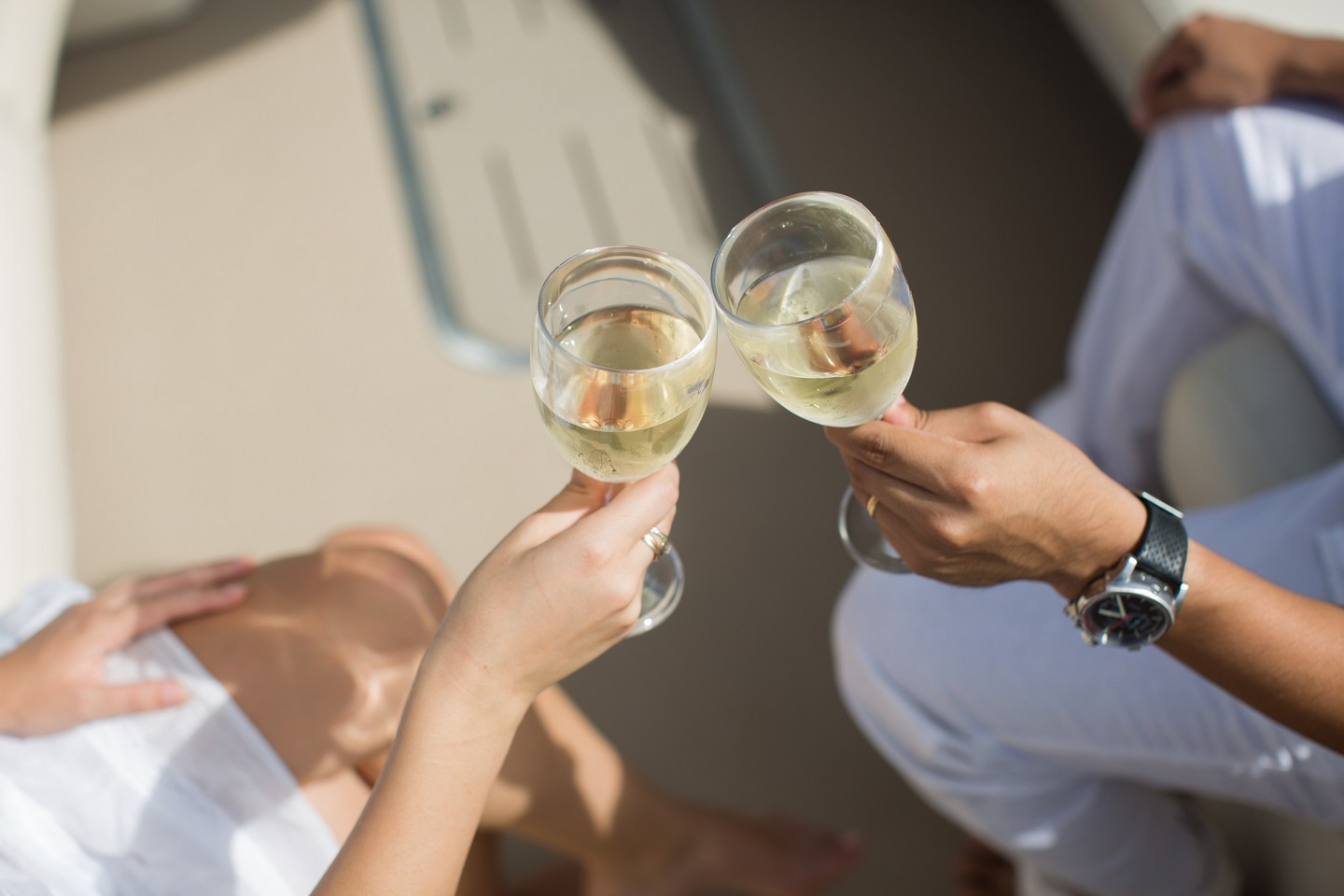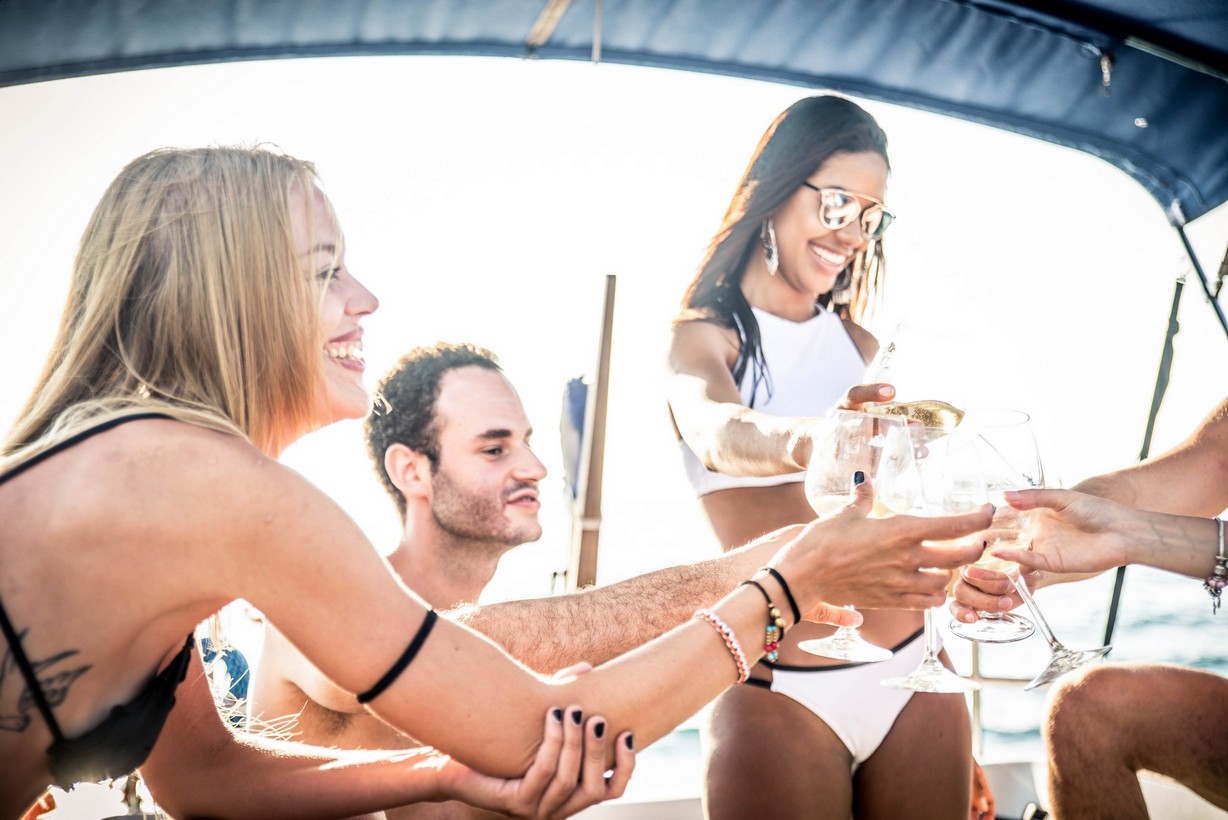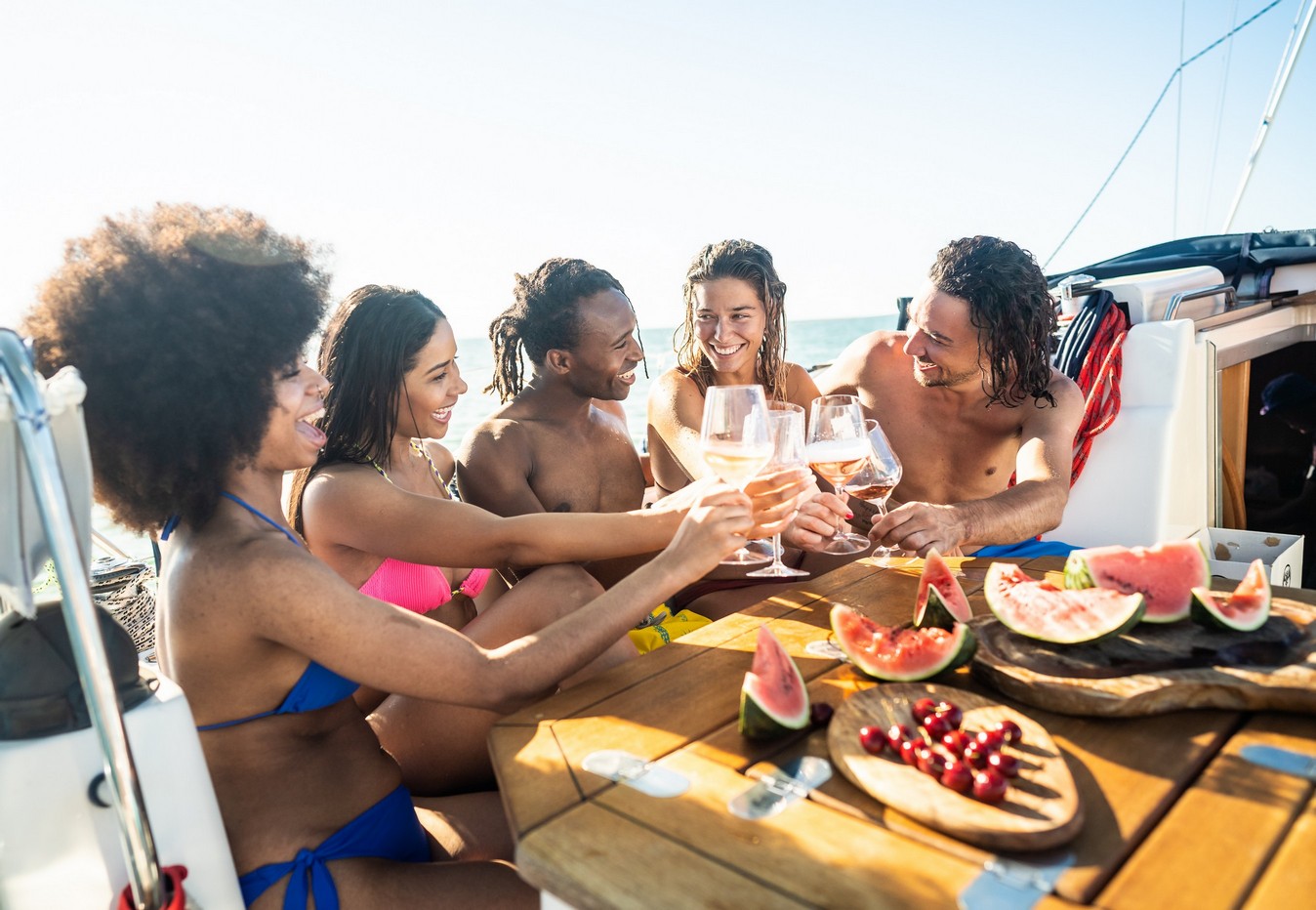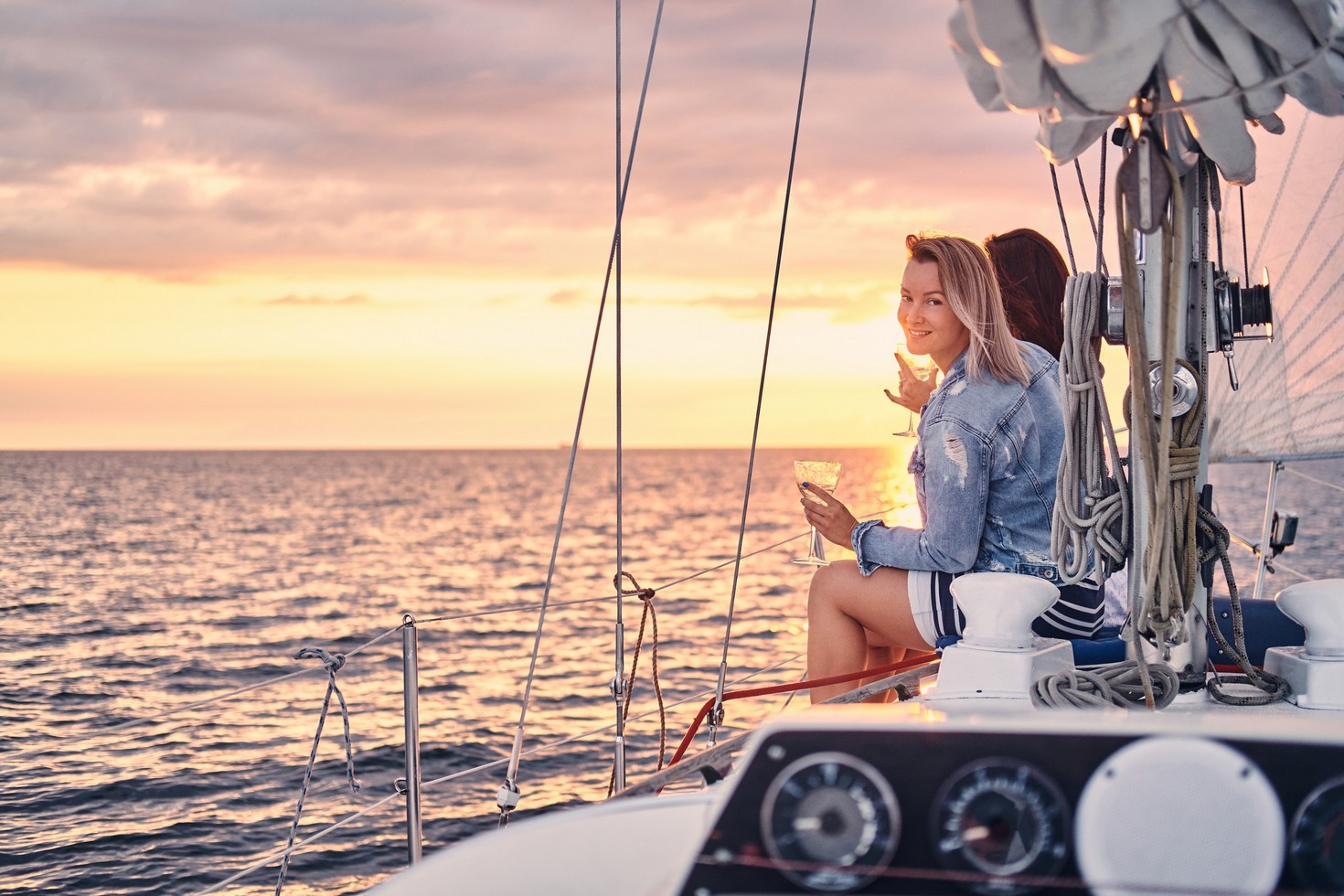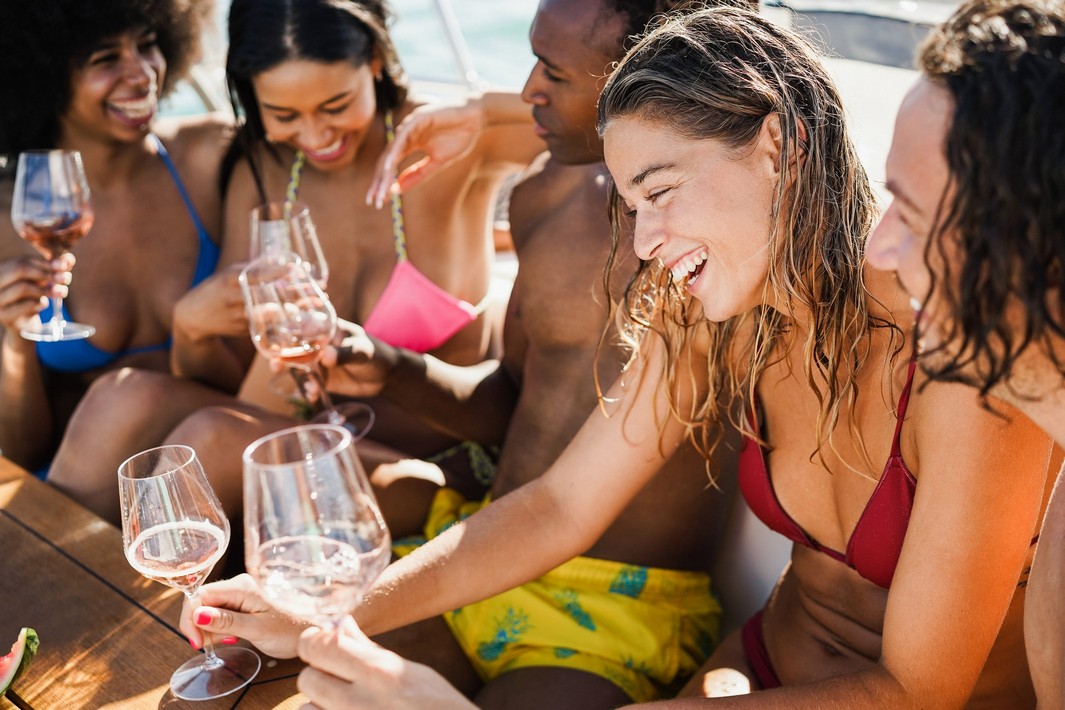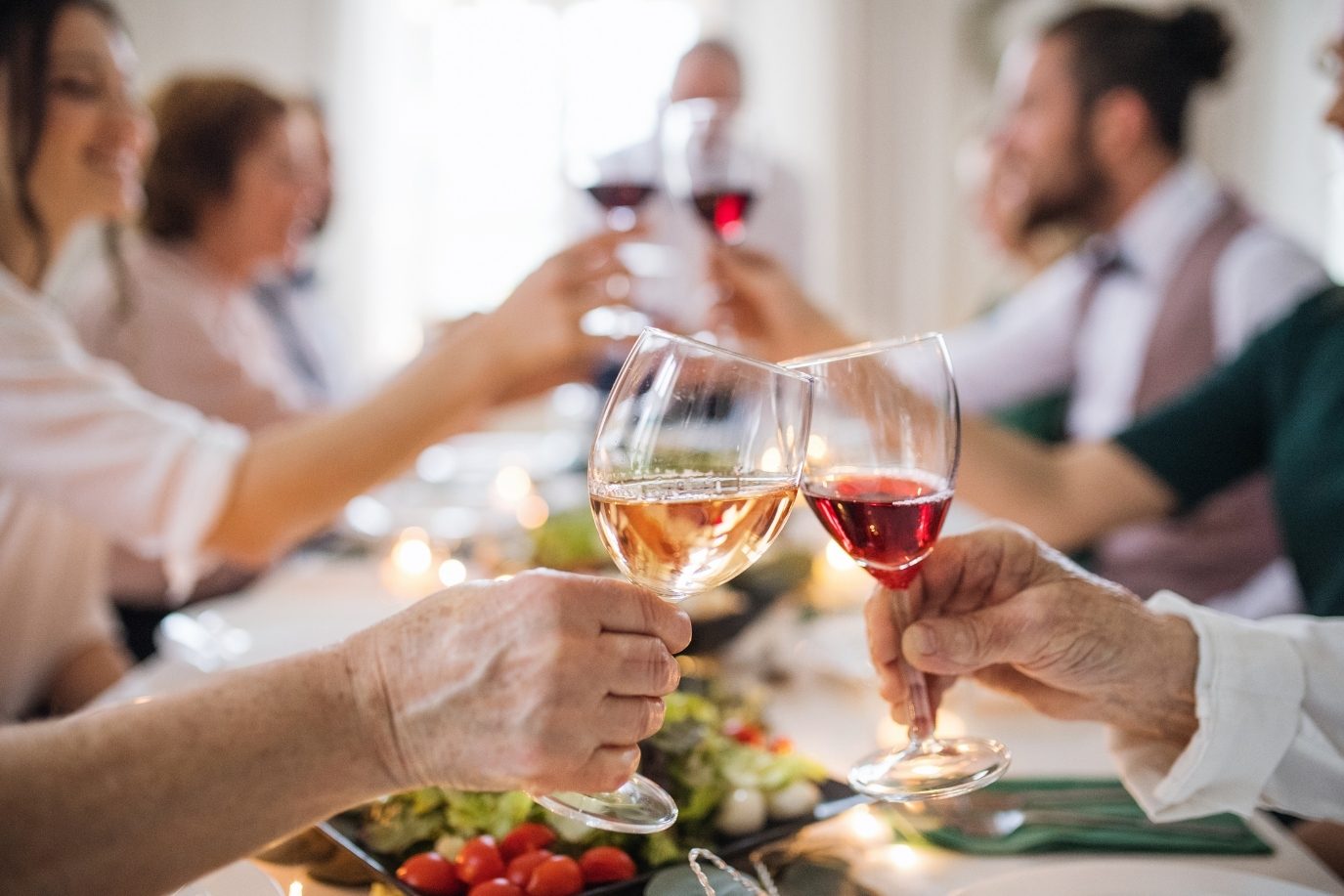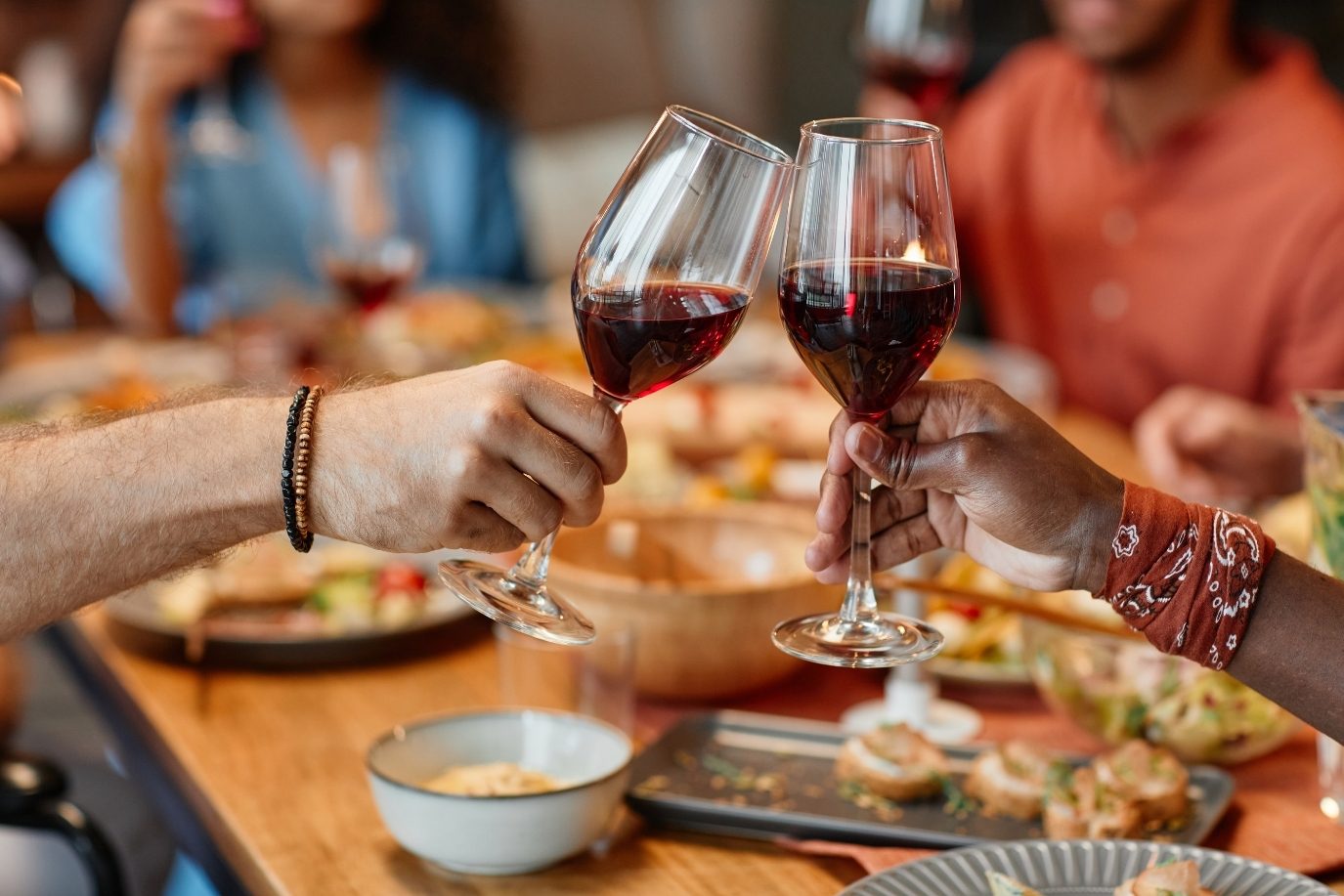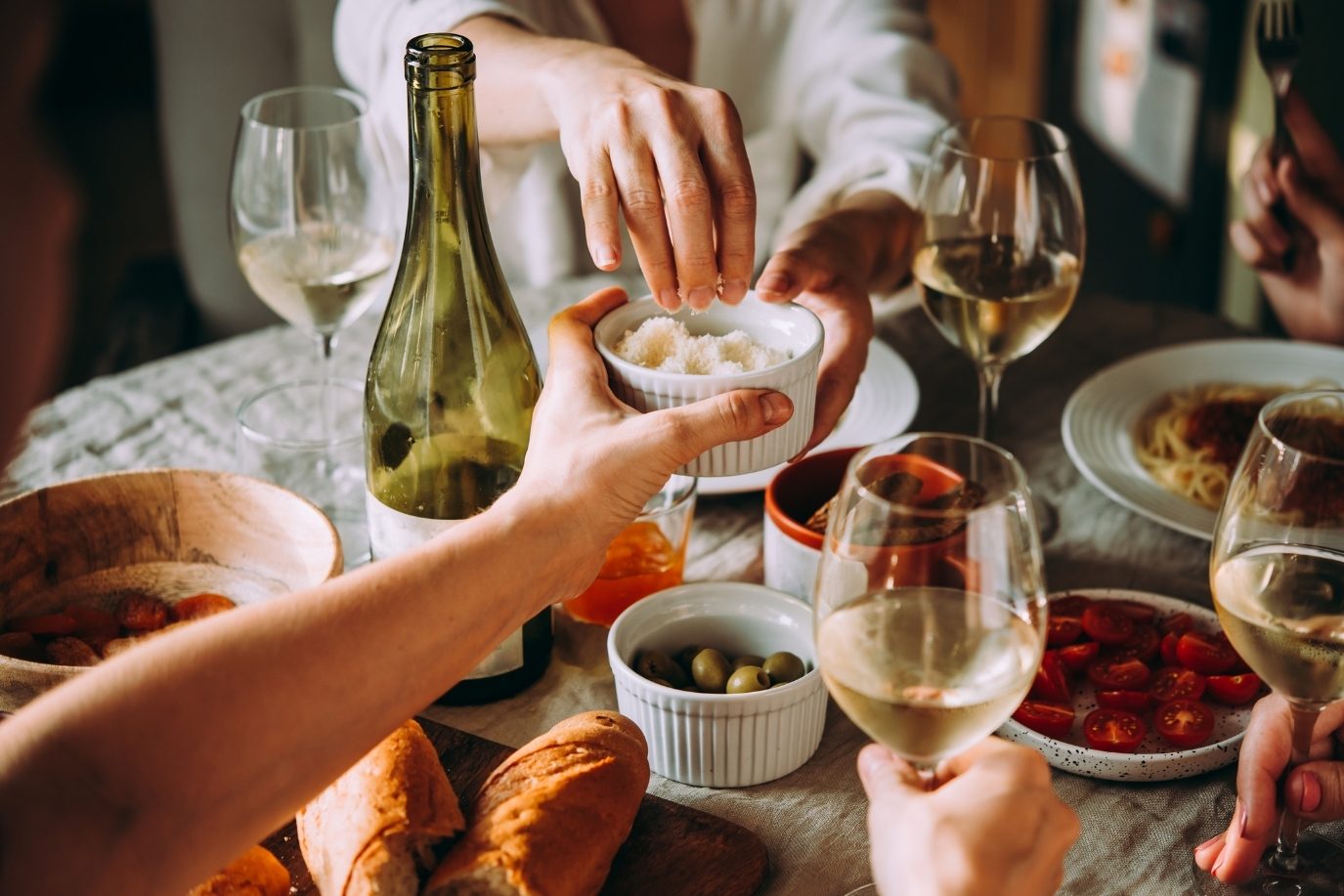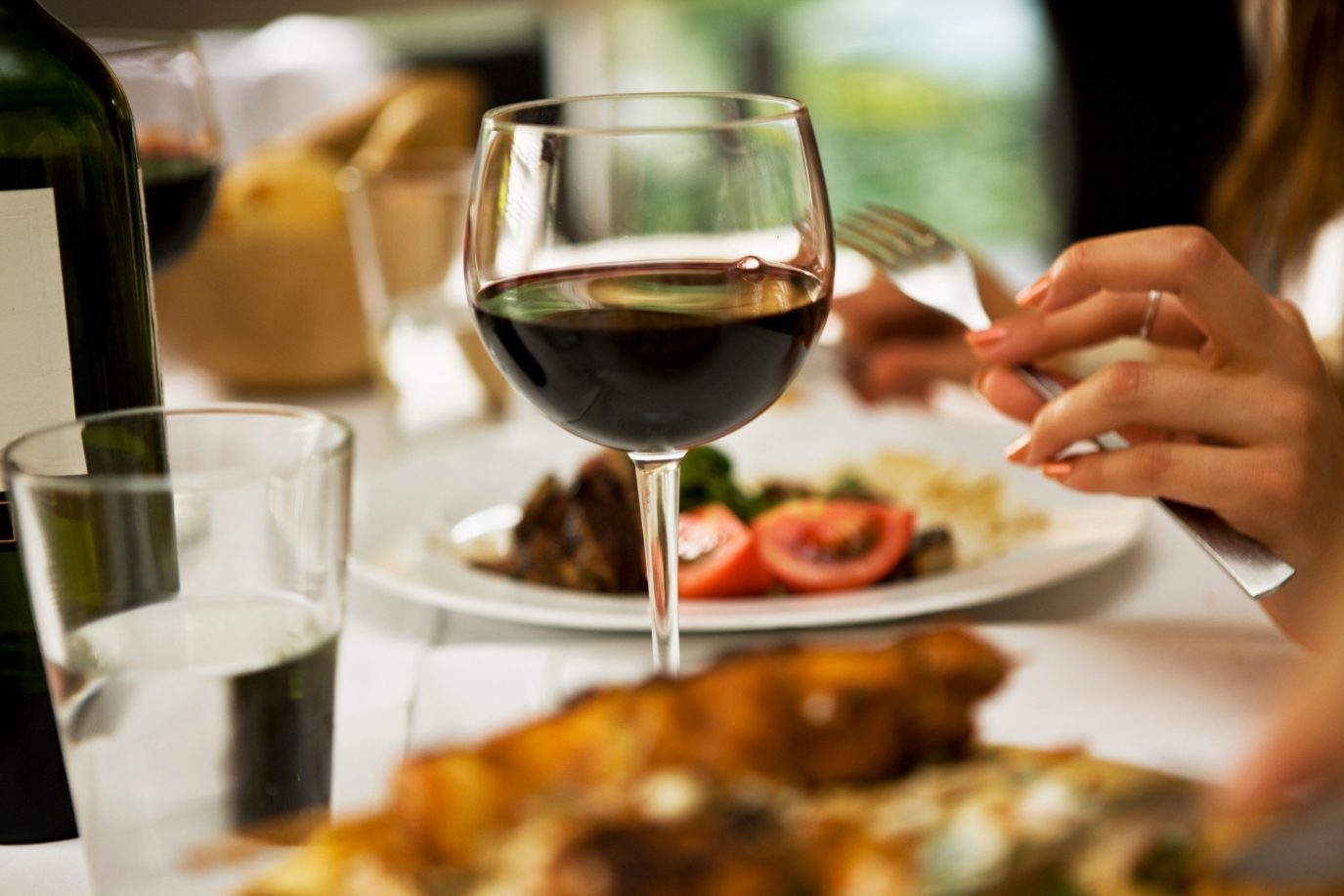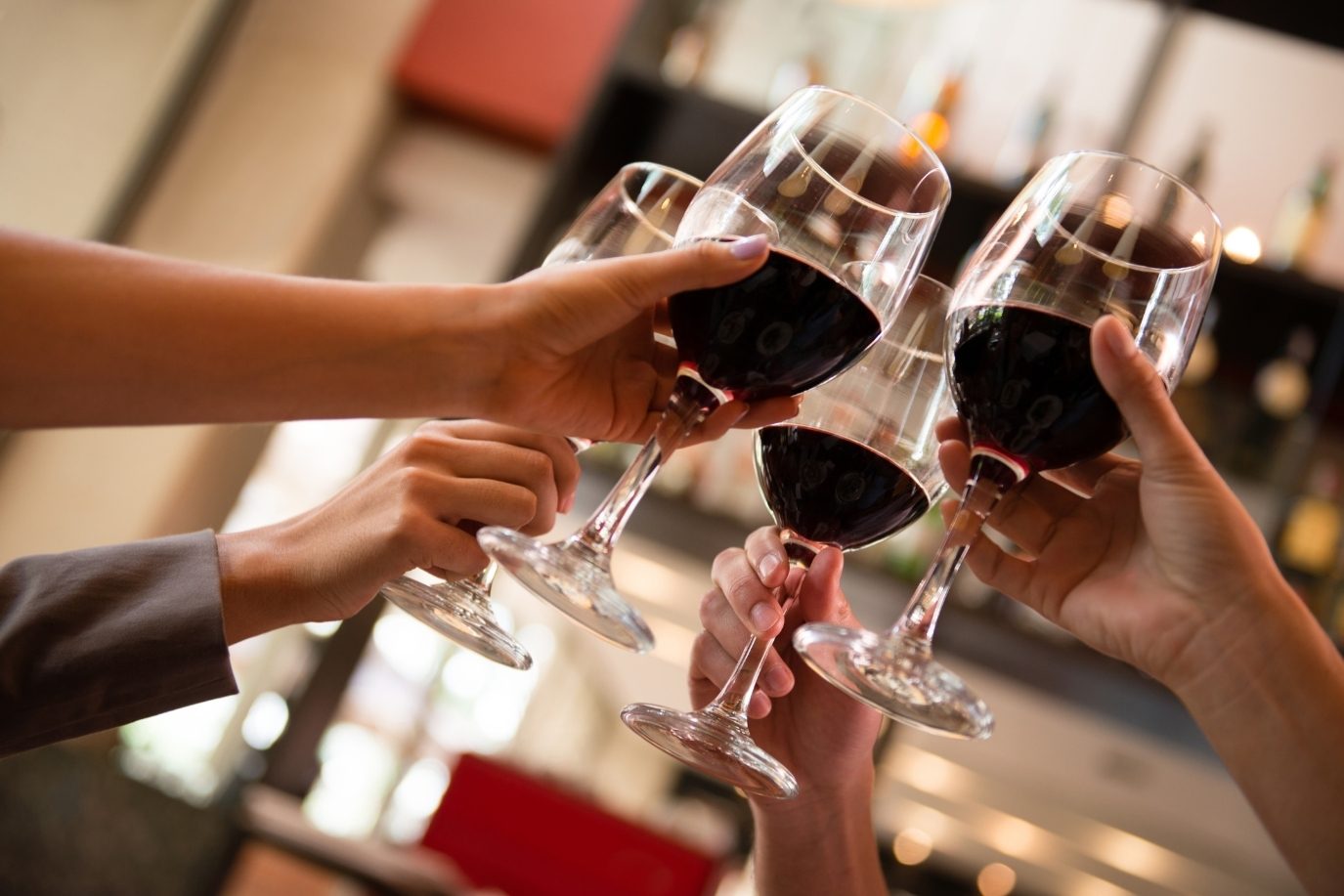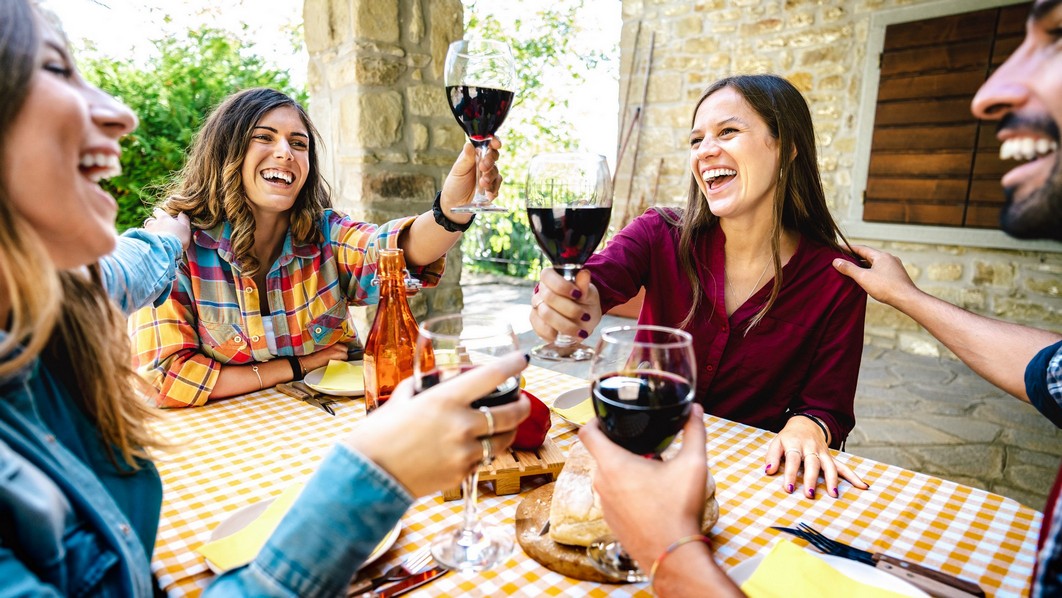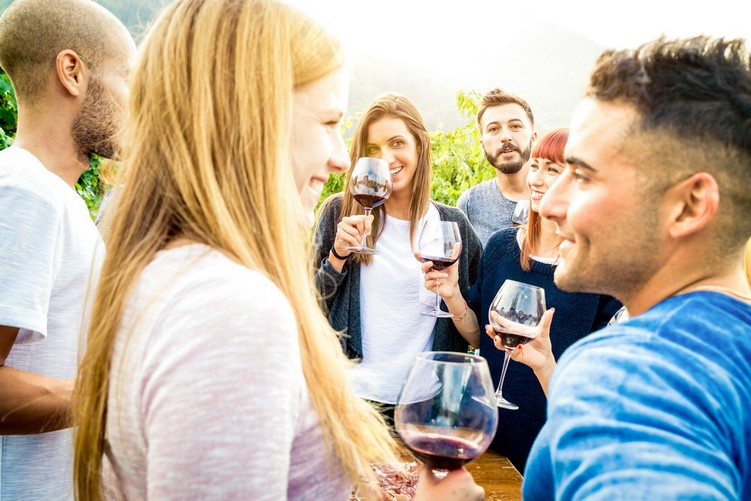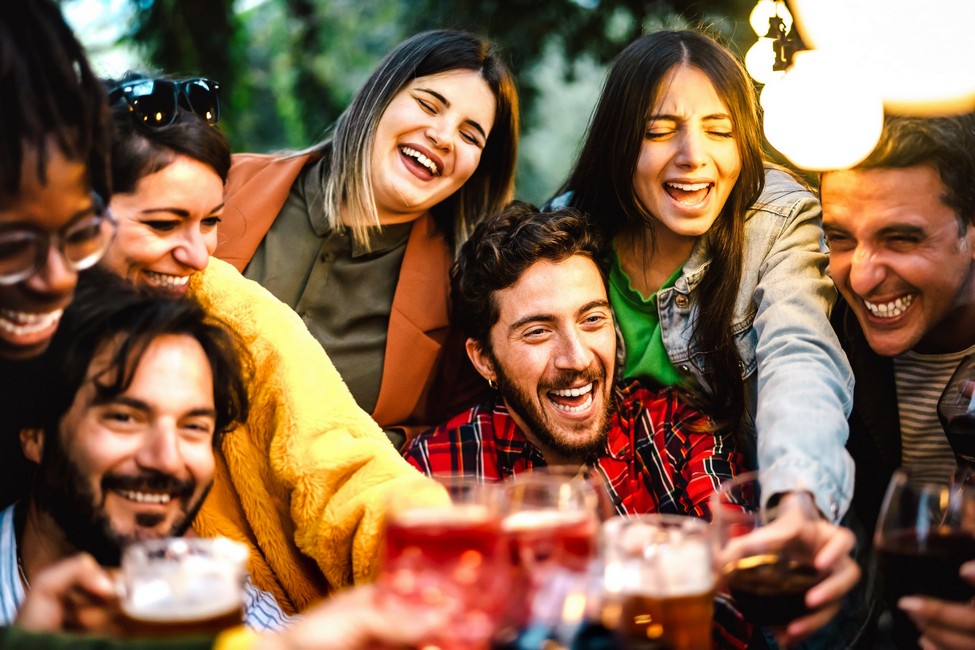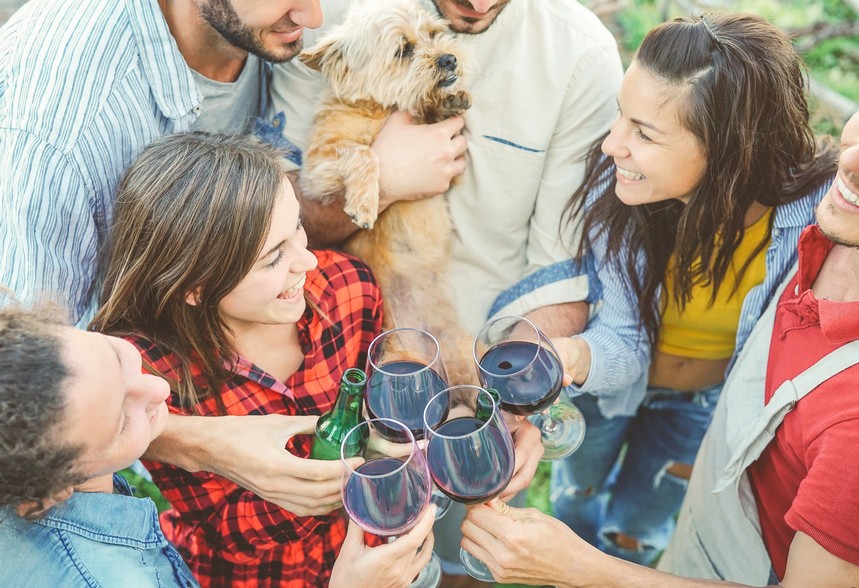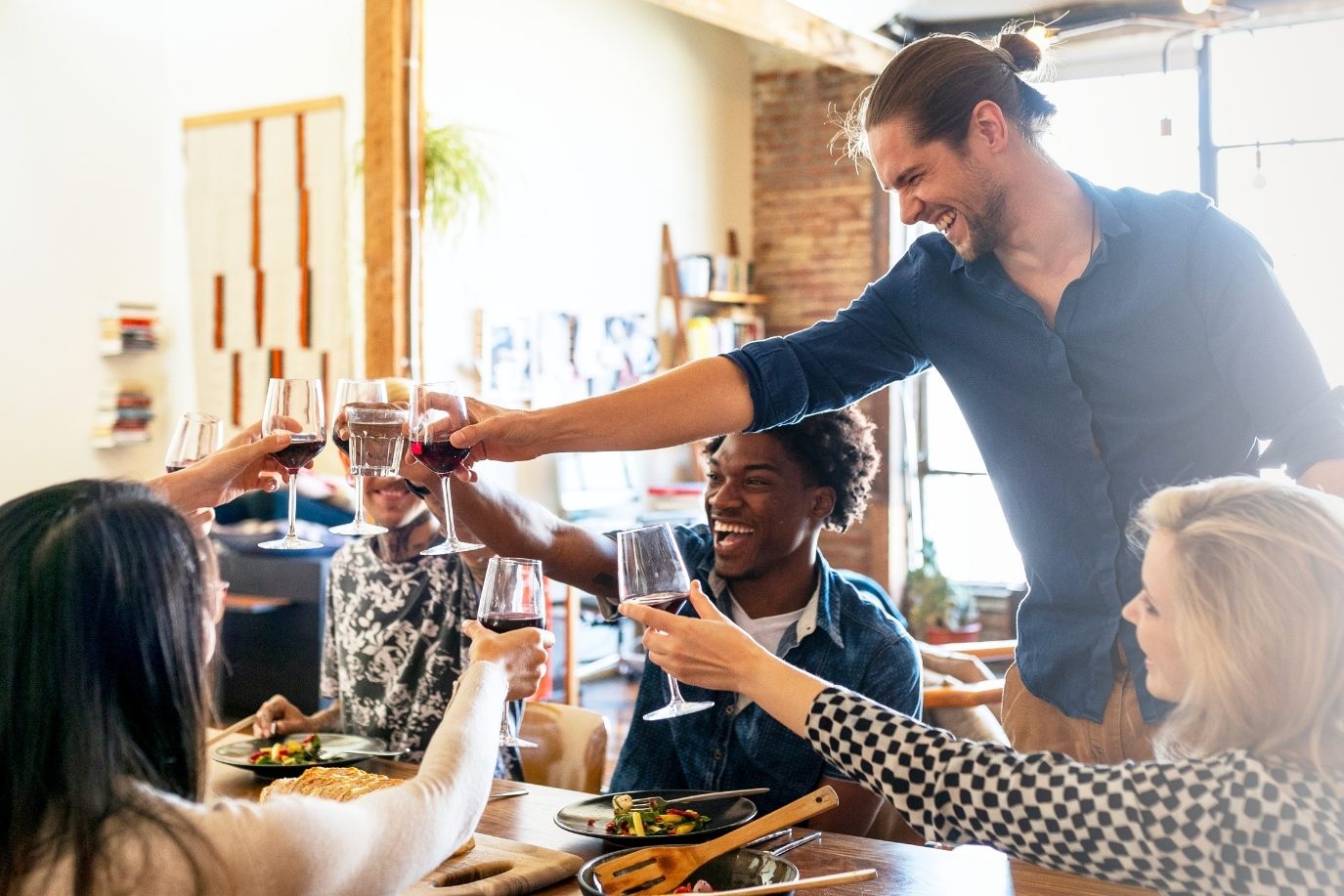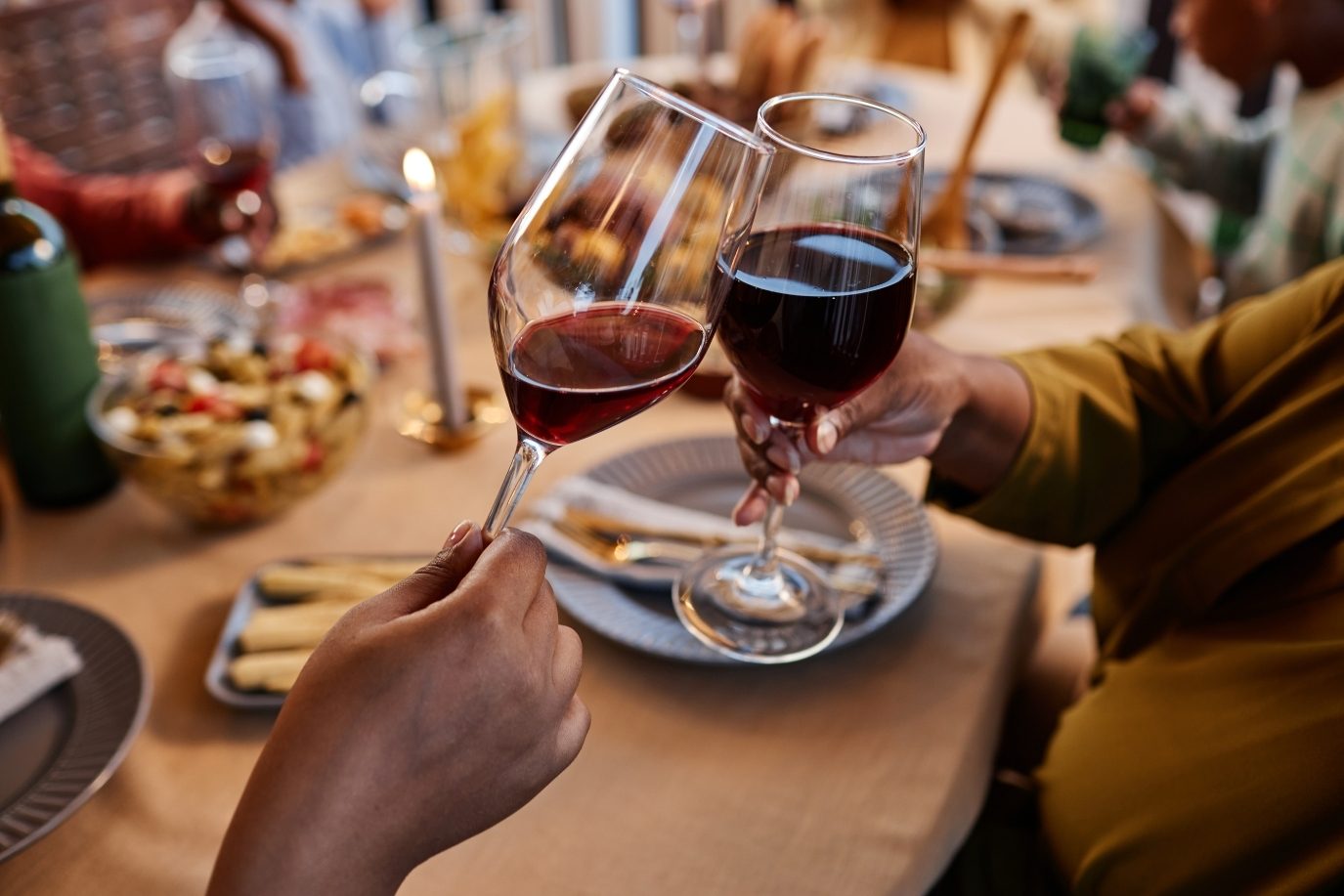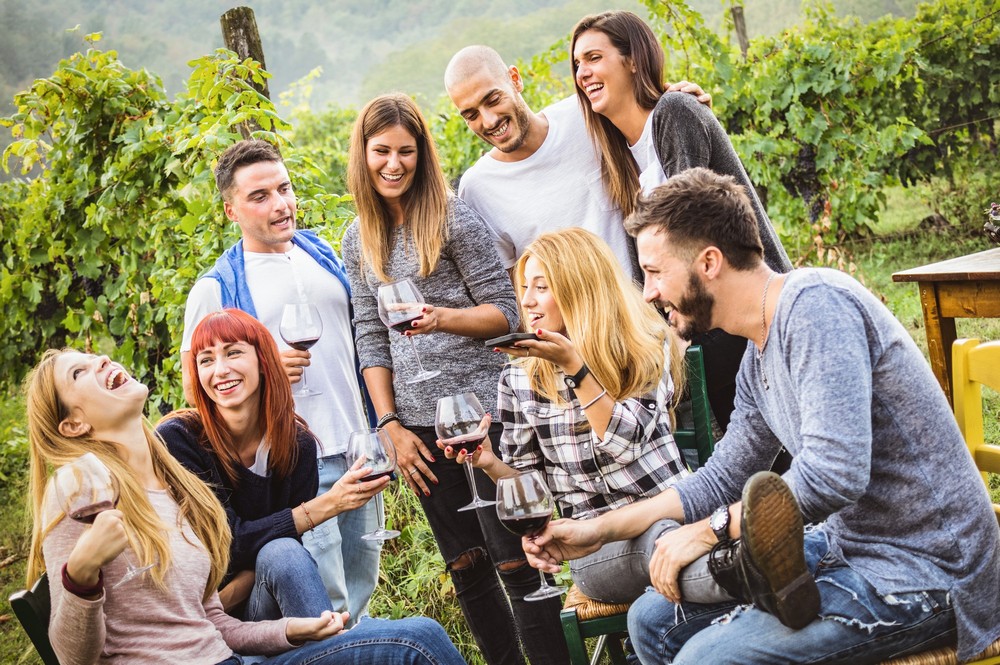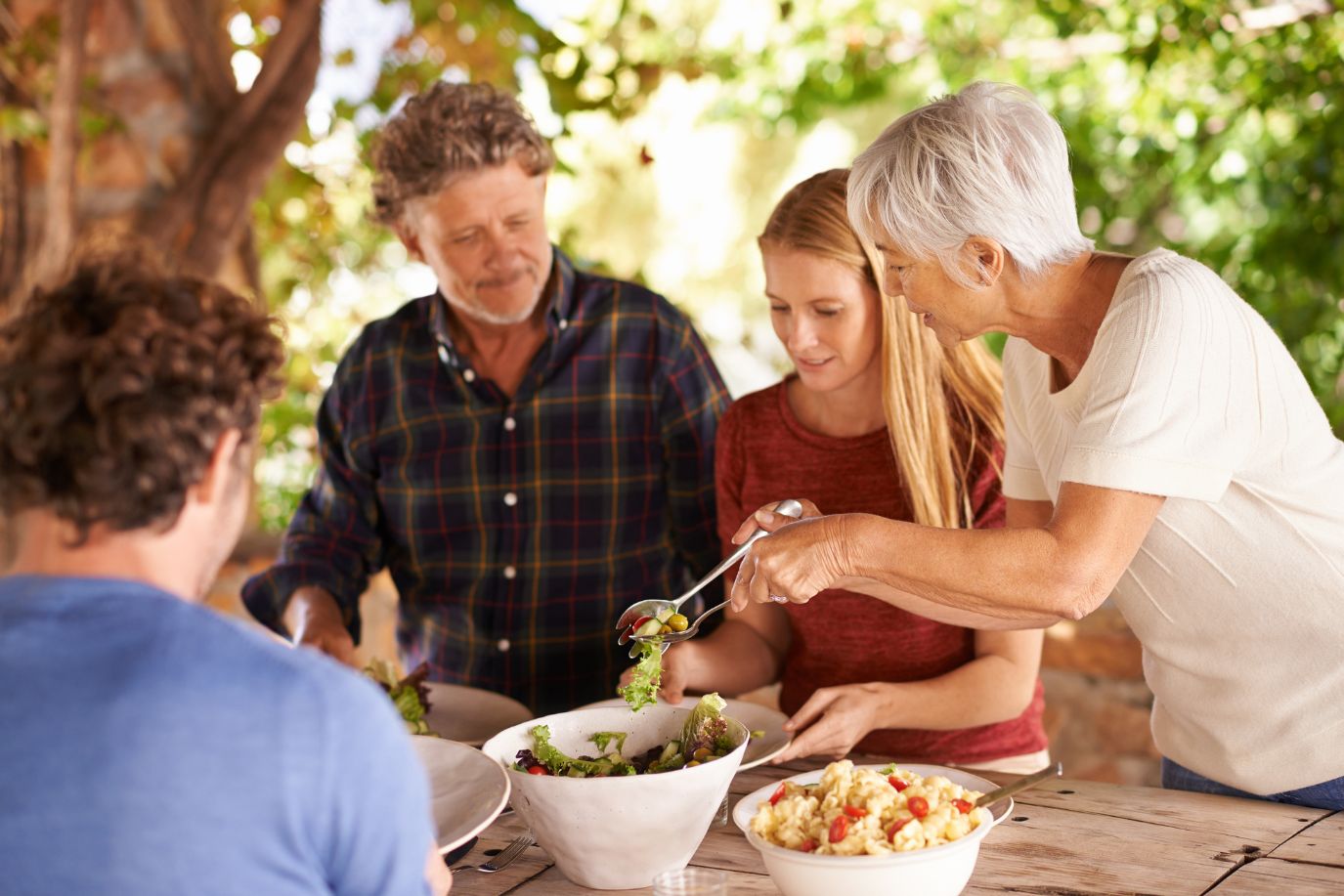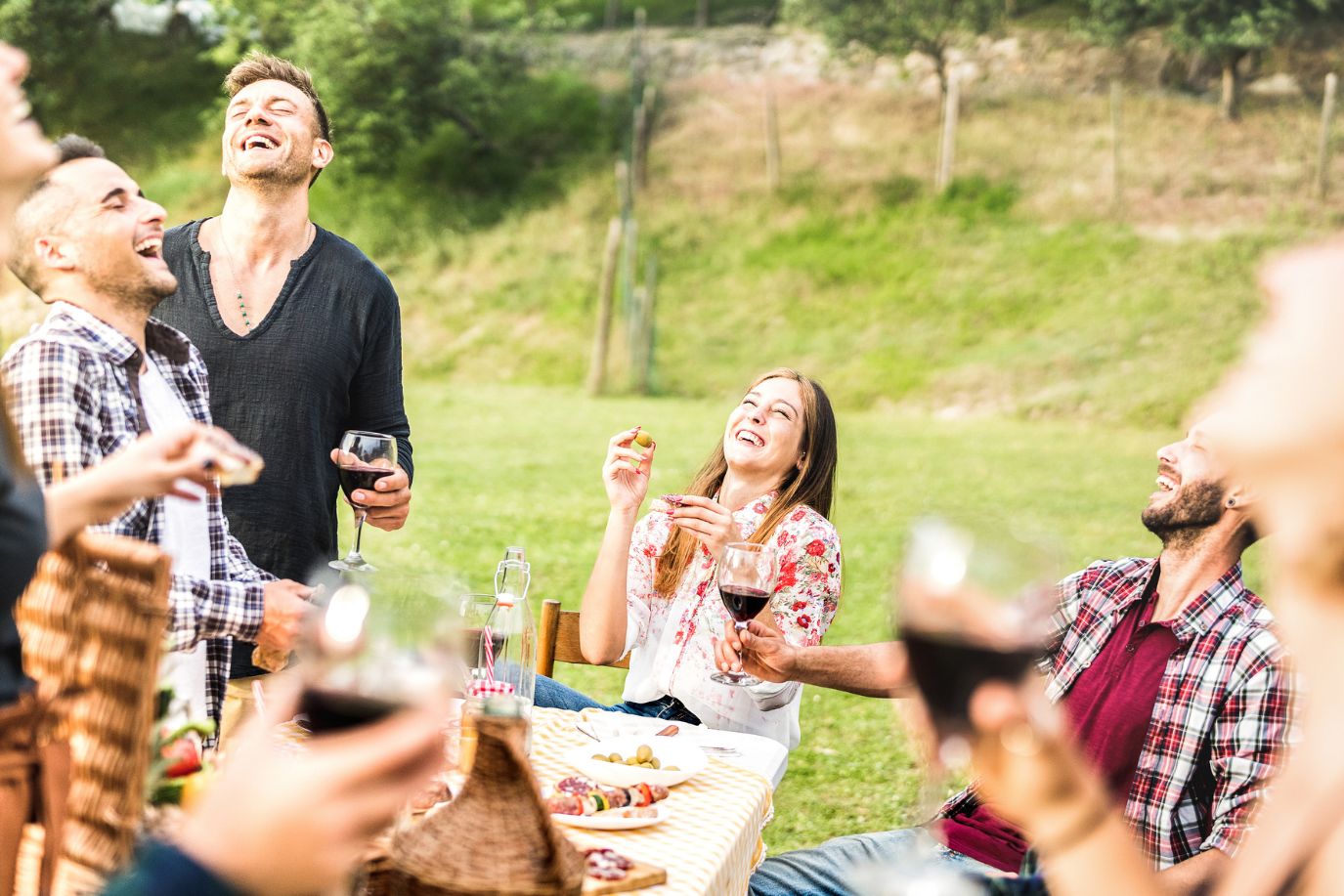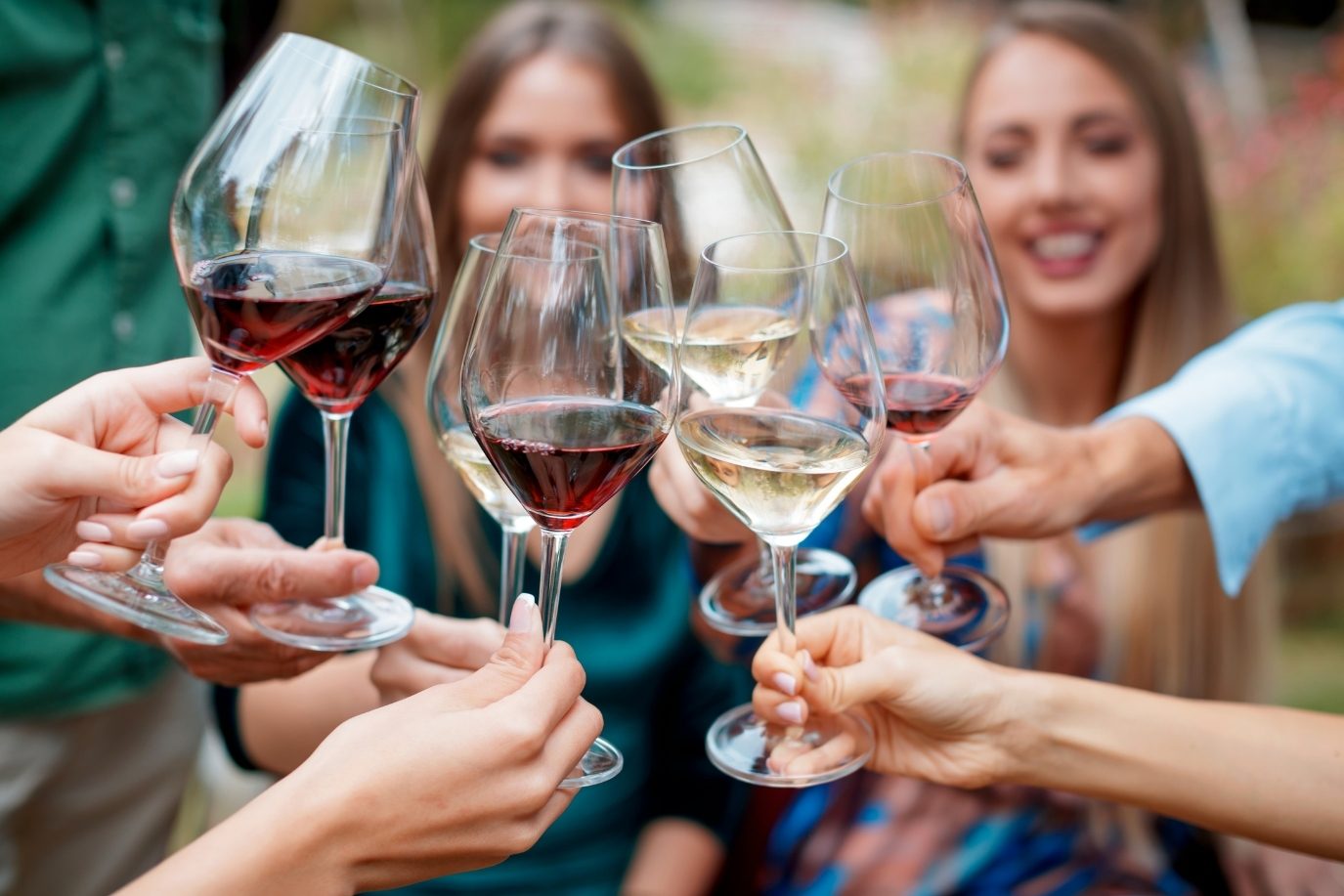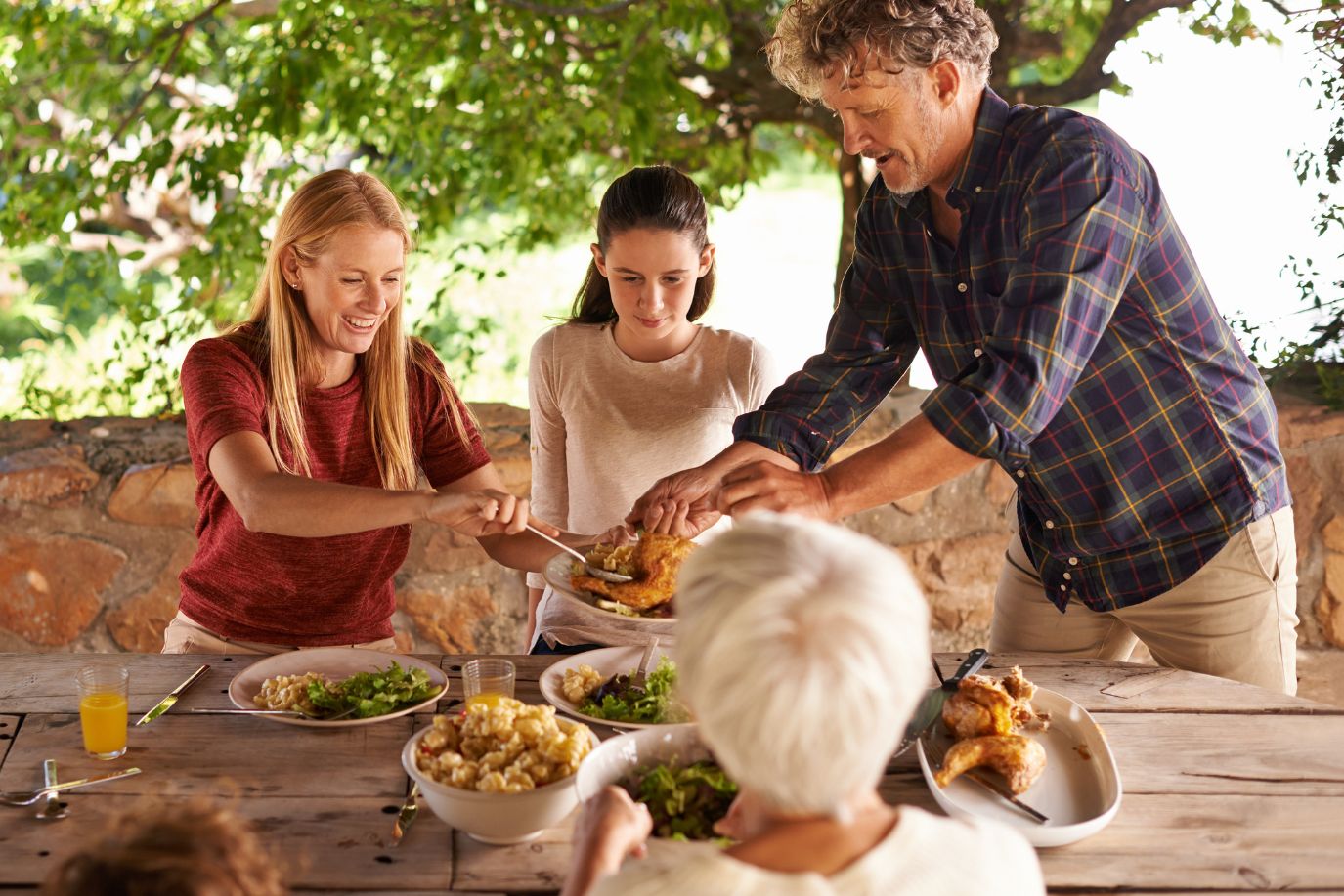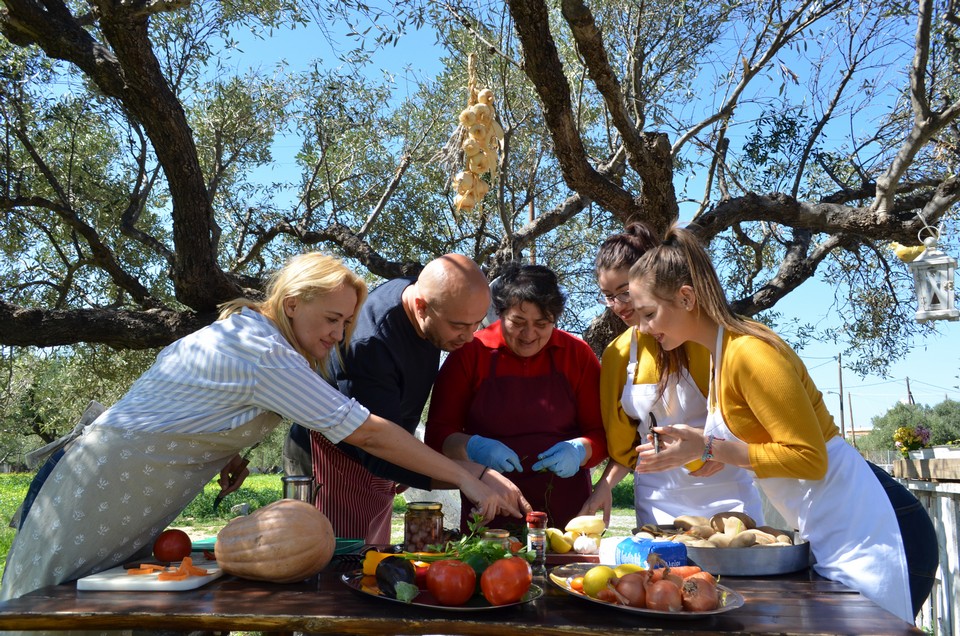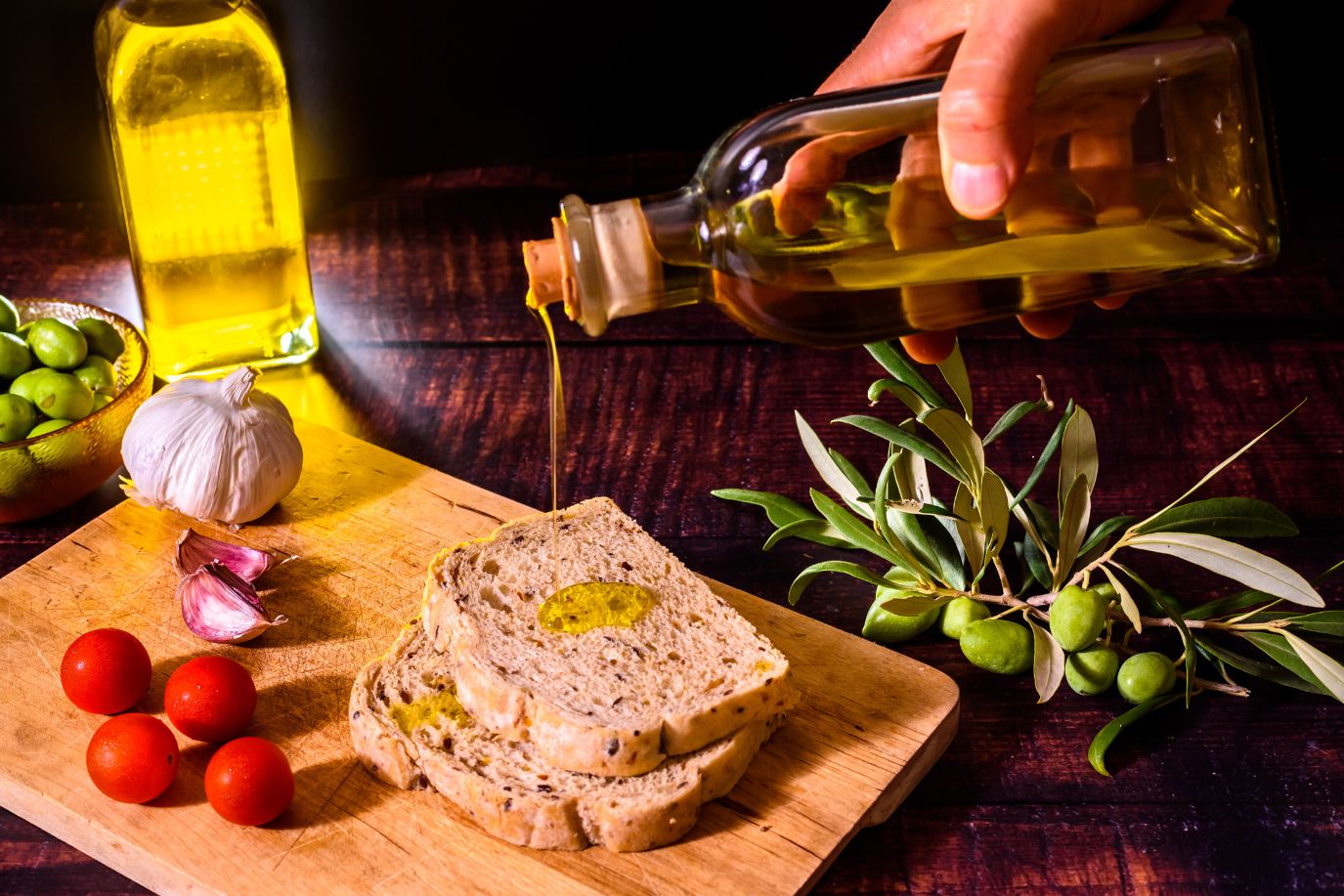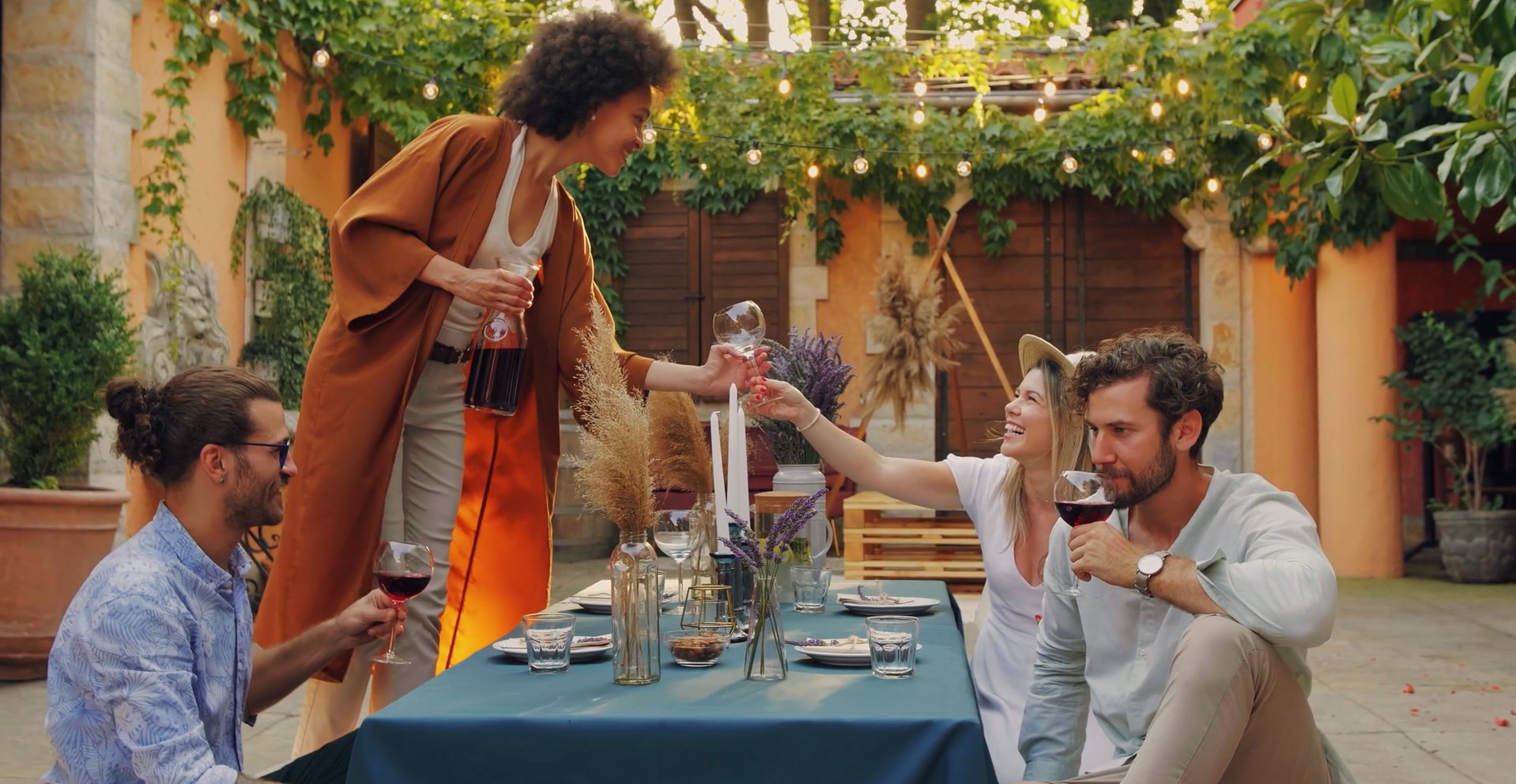 But we don't stop at wine – we also offer olive oil tastings paired with local food, experiences with our certified private chefs, and cooking lessons that showcase the bold flavors of Cretan cuisine. We believe that food and drink are at the heart of an unforgettable experience, and we are thrilled to share our passion with you.
As locals, we possess a deep understanding of Crete's culture and traditions, and we love to share our insights with our guests. Whether you seek a laid-back holiday or an immersive cultural experience, we are here to help you make the most of your time on the island.
So why not join us for a wine-tasting experience at your villa, and indulge in the authentic flavors of Crete?
wine tasting at your own home