Make your vacation a Cretan experience
Wine Tasting at your villa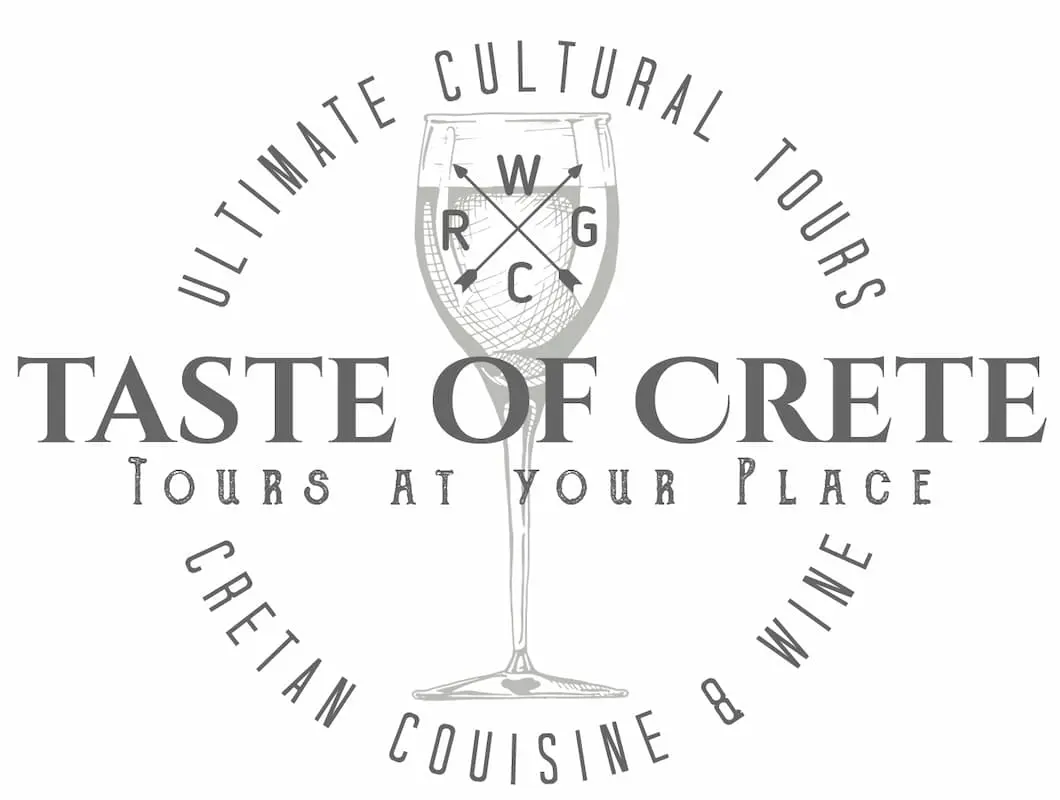 We welcome you to Taste of Crete
What will happen if we combine the best fresh Cretan wines, made from indigenous varieties only, with thousands of years old authentic Cretan dishes? We ensure you that you will have an amazing flavor party as a result. At tasteofcrete.gr, we also believe that sharing is caring, and what better way to share the warmth and richness of Cretan culture than through an exquisite wine-tasting adventure?
Join us in savoring the authentic flavors of Cretan wine, surrounded by the love and warmth of family and friends. Our certified sommelier will guide you through the intricacies of Cretan wine culture and customs, providing an immersive and educational experience.
Get ready for an ultimate wine and food pairing in the comfort of your accommodation, creating cherished memories that will last a lifetime. Let's celebrate the beauty of Cretan culture together!
Get inspired for your next wine experience
Ancients grape varieties at your Villa
Taste Big Greek Wines
at you Villa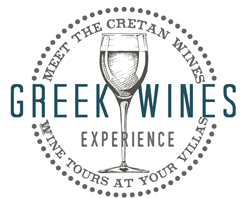 Unlock the Secrets of Greece's 5000-Year-Old Wine Culture:
Wine Tasting & Food Pairing at your Villa
Did you know that the production of Wine in Greece started some 5000 years ago?
In the lands of Greece, there are more than 300 indigenous varieties of grapes that give some of the best Wines in the whole world.
According to Greek mythology, Dionysus was the God of Wine.
He got married to Ariadne, the beautiful princess of Crete and their children taught the ancient Greeks
all the secrets about the cultivation of grapes and winemaking…
So for the Greeks, Wine is a gift from the Gods!!!
Get on this tour to explore the world of the oldest wine varieties in Europe.
The quality of Cretan Olive Oil is known all over the World
Taste the Olive Oil experience
at your Villa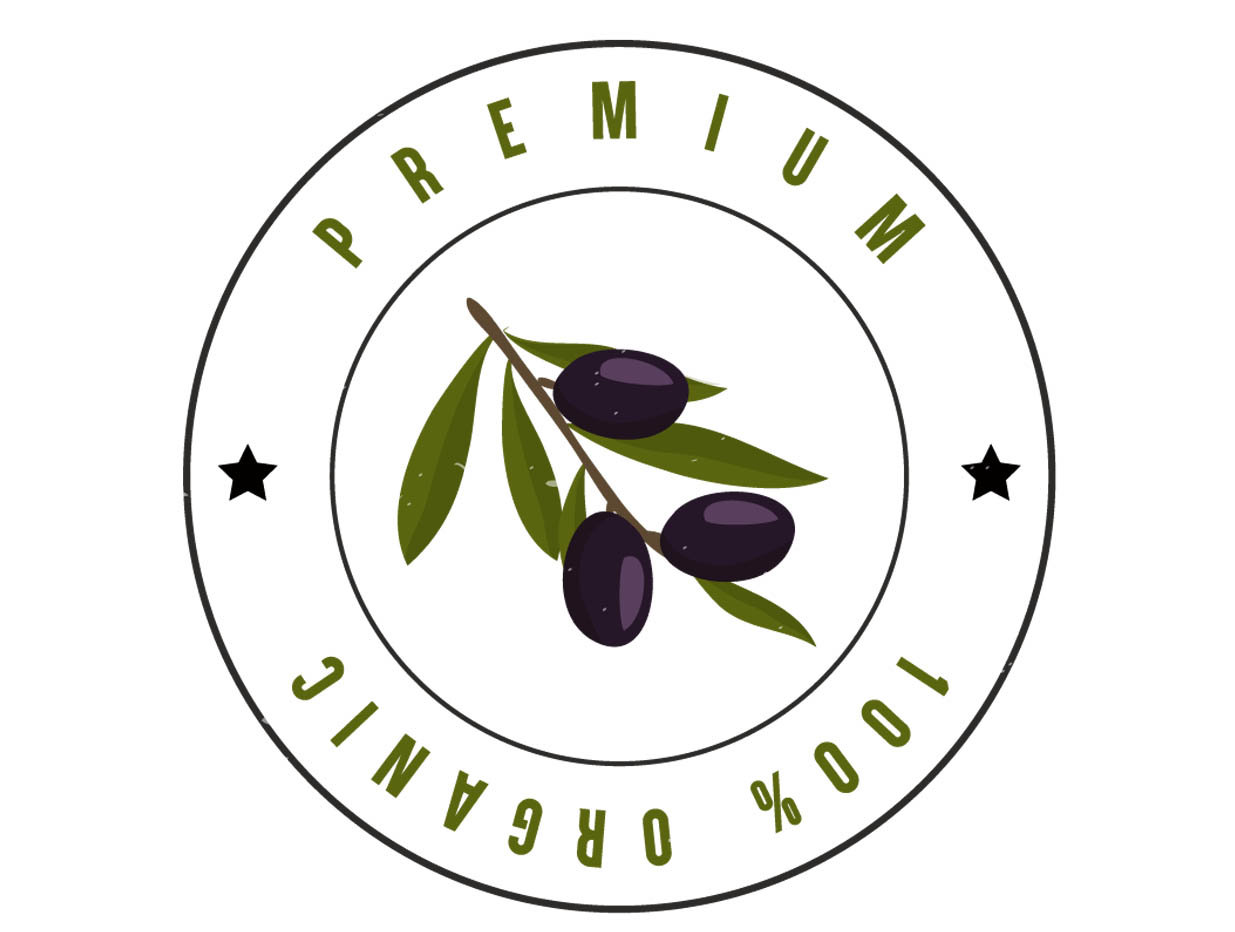 Discover the Rich History of Cretan Olive Oil
Immerse Yourself in the Rich History of Cretan Olive Oil and Experience the Connection between the Land and the Cretan Culture.
For thousands of years, the olive tree has been an integral part of Cretan culture, with its roots tracing back to 3000 BC. During the Minoan era, the olive tree was highly valued, as seen in wall paintings and reliefs found in the Palace of Knossos. Today, olive trees can be found throughout the island, reminding visitors of Crete's rich history and connection to the land.
At Taste of Crete, we invite you to experience the richness of Cretan olive oil through our olive oil tasting at your villa. Learn about the production process and the different types of olive oil, while indulging in its delicious flavors. Immerse yourself in the connection between the land and the Cretan culture, and take a piece of it with you when you go.
Get inspired for your next olive oil experience
Bring the Cretans Cuisine's smells and Tastes to your own place!
Experience a full Cretan traditional meal from our expert chef
Get inspired for your next private chef experience
Experience the smells and the taste of the Cretan Cuisine
Explore Cretan Gastronomy
Get inspired for your next cooking experience